Aromas used for massages at Let's Relax spa in Phuket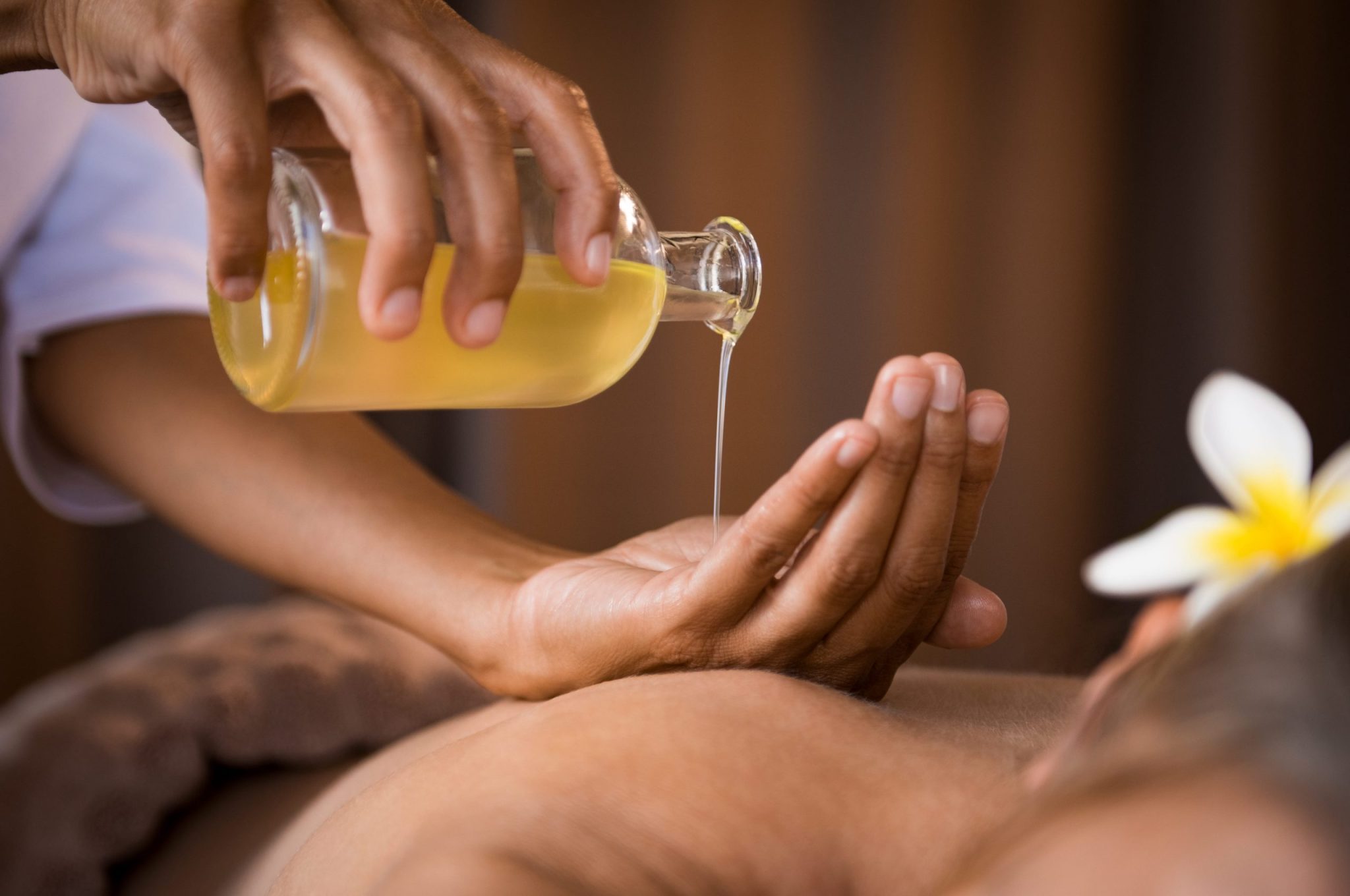 Types of Aroma Massage in Phuket
Oil and aroma massages can be some of the most relaxing, because they engage not only your tactile senses, but also your sense of smell, to alleviate stress in the body. The addition of specific scents can enhance the calming effects of your massage experience. This post will explore some of the different scents used in our aroma massages, where they come from, and their unique benefits. 
How Scents Affect Your Body
The scents used in aroma massage come from essential oils, which are derived from various pleasant smelling herbs and flowers. Essential oils are created by steaming or pressing various parts of the plants they're created from to collect the compounds that produce the fragrance. They are very concentrated, so only a very small amount of essential oil is necessary to create the desired effect.