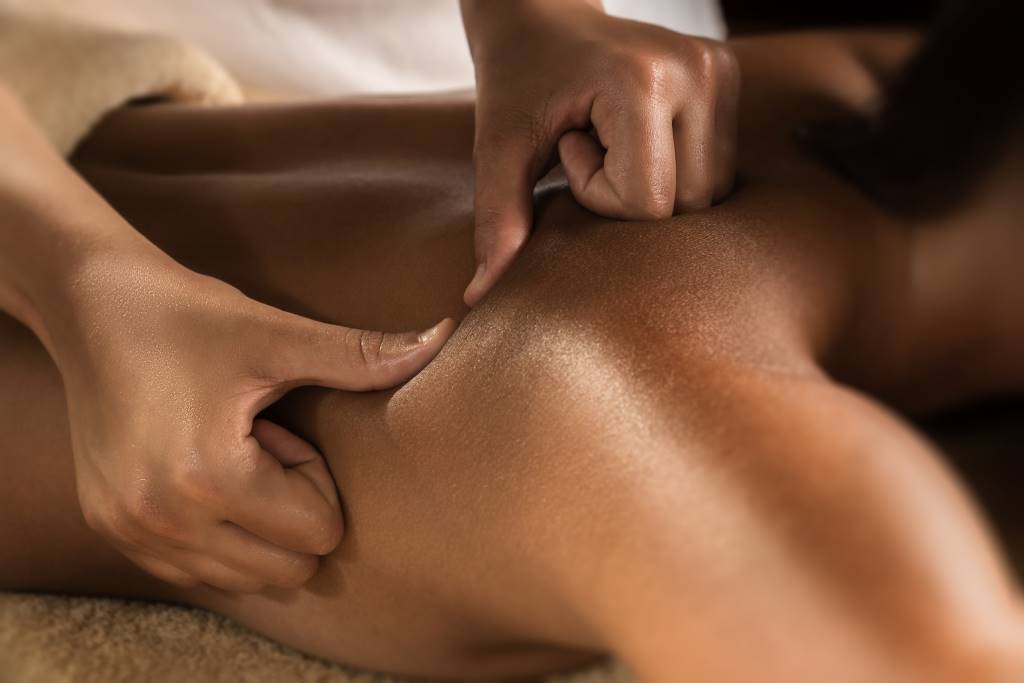 Sometimes vacations can start feeling hectic if you have a non-stop itinerary. Perhaps you've had a long day exploring temples in Bangkok, shopping at Chatuchak, or maybe you've just returned from a weekend-long adventure in the Chiang Mai hills. Your body needs a reset so that you can restore your energy for your next adventure and the best way to do so is with a deep tissue massage.
Let's Relax Spa in Bangkok offers various Thai massage services, including deep tissue massage. Our team of experienced massage therapists is highly trained in various techniques, providing a relaxing and therapeutic massage experience. We use only the highest quality natural massage oils, specially blended for your needs. Our team will ensure you receive the best, tailored care for your requirements.
1.What Is a Deep Tissue Massage?
A deep tissue massage is an intense massage therapy that focuses on the inner layers of muscles and tissues. It is considered a therapeutic massage, as it releases tension in the deeper layers of your body. During a deep tissue massage, the massage therapist will apply slow, intense strokes and pressure to the target area, leaving you feeling refreshed and rejuvenated.
2.Regular Thai Massage VS Deep Tissue Massage
A regular Thai massage is a therapeutic massage that combines traditional massage techniques with assisted yoga poses to relax the body, increase flexibility, reduce stress, and improve circulation. This massage is performed on a floor mat.
Deep tissue massage focuses on realigning deeper layers of muscles and connective tissue. It is beneficial for chronic aches, pains, and contracted areas such as a stiff neck and upper back, low back pain, leg muscle tightness, and sore shoulders. It benefits those suffering from chronic pain, muscle tension, and those undergoing injury rehabilitation. Deep tissue massage uses many of the same movements and techniques as Swedish massage, but the pressure is generally more intense.
3.How Is a Deep Tissue Massage Performed?
The therapist uses slow, deep strokes and pressure to target and release areas of tension in the body. They may use their hands, elbows, or forearms to apply the pressure and target specific areas, or treat the entire body. The goal is to reduce tension, increase range of motion, and improve overall well-being.
4.Preparation Advice
When you come for a deep tissue massage, you will be asked about your medical history, physical condition, and any specific areas you would like the massage therapist to focus on. Your massage therapist will assess your body and customize the massage according to your needs.
Make sure you are adequately hydrated before your massage. Drinking lots of water before and after your massage helps flush out toxins and keep your body balanced.
Let the massage therapist know of any areas of concern. This will help them focus on the areas that need the most attention.

Avoid caffeine before your massage. Caffeine can increase muscle tension, making a deep-tissue massage more uncomfortable.

Let the massage therapist know if you have any allergies or sensitivities.

Don't be afraid to speak up during your massage if the pressure is too much or not enough.
To maximize your experience, it is essential to be open and honest with your massage therapist about any areas of discomfort or pain. It is also important to give your body time to relax and adjust to the massage strokes.
5.The Benefits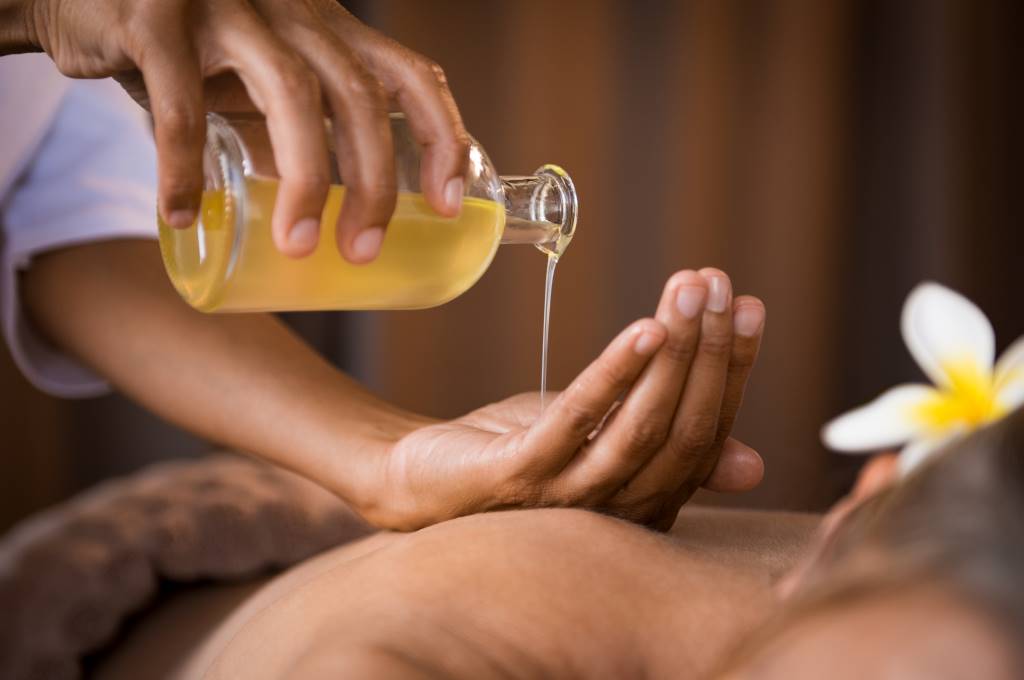 Improved Circulation: blood flow is encouraged throughout the body which helps flush away toxins.

Reduced Muscle Tension: deep tissue massage helps loosen tight muscles and relieve tension.

Enhanced Mobility: massage can help improve the range of motion of joints and muscles, allowing for greater flexibility and movement.

Stress Relief: massage helps reduce stress and anxiety and promotes relaxation.

Increased Immunity: studies have shown that deep tissue massage can help boost the immune system and reduce inflammation.

Pain Relief: especially for those with chronic conditions.

Improved Posture: helps correct imbalances in the body, which improves posture.

Improves Flexibility: which can help to reduce the risk of injury.

Increased Energy: regular massages improve energy levels and reduce fatigue.

Improved Mental Clarity: allowing for better concentration and productivity.
Let's Relax Spa is one of Bangkok's best spa and massage facilities. We have over 20 locations spread throughout the city, all placed near major train stations, famous landmarks, and tourist hotspots, making us easy to find, and a great option after a long day of exploring and traveling.
Each spa is designed to provide a one-of-a-kind experience. We also offer a variety of packages that are designed to meet the needs of different budgets.
A deep tissue massage is a perfect way to treat yourself and restore balance. Come and experience the Let's Relax Spa difference today.