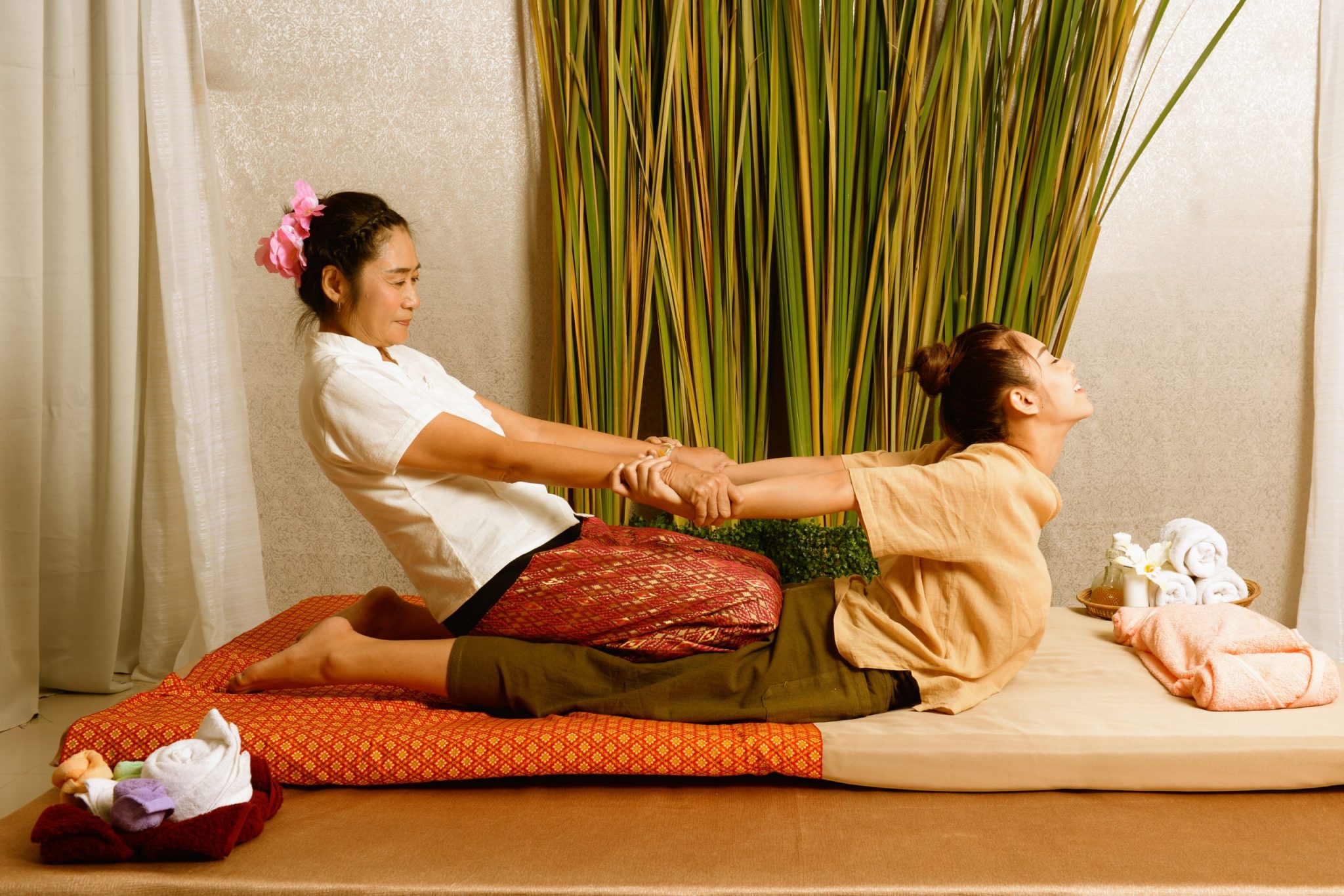 Thailand has opened its borders to international travel once again following the easing of the Covid pandemic. The tourism industry in Thailand is heaving a huge sigh of relief along with millions of travelers around the world who have been wanting to visit Thailand again. One of the most memorable aspects of a visit to Thailand is often a trip to one of the many spas in Bangkok, Chiang Mai, Hua Hin and Phuket, so people often want to experience an authentic Thai spa once again.
Let's Relax Spa has luxurious spas in all of the most popular cities for international visitors in Thailand. After a day of fun in the sun on the beaches of Hua Hin or Phuket, you can treat yourself to a late afternoon massage and spa treatment to help undo the harmful effects of sun, sand and sea on your skin.
Relax after a day of sightseeing in Bangkok by visiting one of the 23 Let's Relax Spa branches in the city to unwind and experience their massages and spa treatments.
Prepare for your hike into the mountains around Chiang Mai with a traditional Thai massage that will stretch your body and leave you limber and ready to tackle the hill trails, vistas and waterfalls surrounding this northern city. Let's Relax Spa has two outlets in the city that will help prepare you for the rigors of mountain hiking.
Familiar Services
Let's Relax Spa has become popular with many travelers to Thailand, partly because of its extensive range of services, and partly because their branches can be found in all the popular tourist areas.
The widespread availability of Let's Relax Spas means that travelers can expect the same superior quality of spa treatments in Chiang Mai, Bangkok, Hua Hin, Phuket, and any of the other cities around Thailand where Let's Relax Spa has become a trusted brand.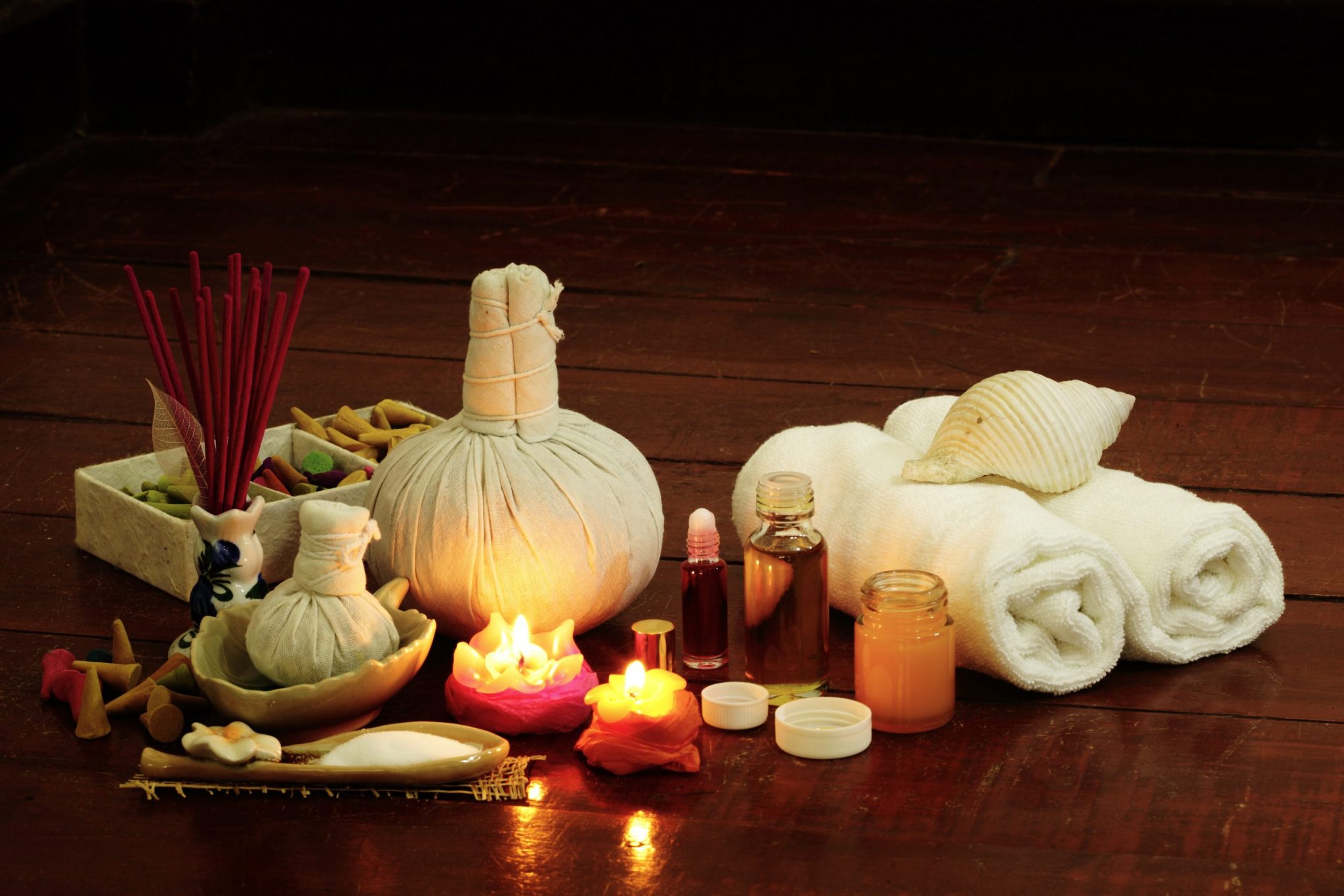 Therapeutic Massages and Treatments
Ever since the lockdowns and quarantines eased in Thailand, Let's Relax Spa has opened its doors to customers seeking therapeutic massages and treatments. The Covid restrictions placed a lot of stress and strain, both physical and mental, on people's lifestyles and well-being. Spending a few hours at a spa indulging yourself with massages and skin treatments is a great way to ease this stress and calm the body and mind.
With Thailand's borders re-opening, many travelers are booking vacations. They missed the warmth of the Thai people, the food, the culture and the mountains and beaches. They also missed the easy availability of quality massages and spa treatments in every town and city they visited.
Let's Relax Spa's Massages
Let's Relax Spa offers ten different types of massage. They range from massages on specific areas of the body, including hand, foot, and back and shoulder massages, to the traditional Thai massage. Traditional Thai massage has become world-famous for its therapeutic value in making stiff limbs, tendons and joints supple, and improving both circulation and body movement.
Let's Relax also offers special massages you won't find at other spas. This includes the Dr. Spiller 10-Step Facial Massage that uses several of Dr. Spiller's lotions and treatments containing jojoba, aloe vera, and St. John's wort. The massage treatment is a carefully formulated, multi-stage process to hydrate your facial skin, and improve your lymphatic system, skin elasticity, firmness and tone.
Let's Relax Spa also offers an aromatherapy oil massage and an aromatic hot stone massage. These massages combine aromatherapy and massage to deliver the height of relaxation to your entire body.
Trusted Spa Treatments Across Thailand
Let's Relax Spa also offers body scrubs and body wraps. This means that you're able to choose from six types of scrub that provide the best result for your skin type, whether you're planning a day on the beach in Phuket or an afternoon touring the Grand Palace in Bangkok.
If you're in Bangkok, you can also experience a special treat at the Let's Relax Onsen and Spa in the Thonglor area of the city. An onsen is a blissful experience for any traveler visiting Bangkok. It's a Japanese style of bathing with mineral baths, saunas, steam rooms, hot stone bed baths, and cool-down rooms that together offer the ultimate relaxation experience. It protects, heals and rejuvenates the body at a cellular level. You'll leave the Let Relax Onsen and Spa in Thonglor feeling completely refreshed and ready to experience all the city has to offer.
Visit the Many Let's Relax Spas in Thailand
Once you experience a traditional Thai massage or spa treatment, it may become a part of your regular vacation ritual. With Let's Relax Spas in every popular tourist city around Thailand, you'll be able to indulge in your special vacation ritual wherever you are in the country.
Book a trip to Thailand and experience complete rejuvenation and relaxation at any of the Let's Relax Spas in the country.