Pattaya, the electric and exciting coastal city on Thailand's eastern shoreline, is one of the country's most visited tourist destinations. From the long stretches of beautiful, west-facing beaches to the famous Walking Street, Pattaya has a little something for every traveler.
Travelers who descend upon Pattaya looking for a relaxing, peaceful, seaside vacation love to rejuvenate their bodies and take a break before a night out by visiting a spa in Pattaya for a massage or other spa treatments. Pattaya massage centers and spas are located all over the city; however, Let's Relax Spa in Pattaya has earned a reputation for high-quality treatments by trained massage therapists.
On your next trip to Pattaya, make sure you spare some time in your schedule and visit a Let's Relax Spa location in preparation for a fun-filled night out on the town.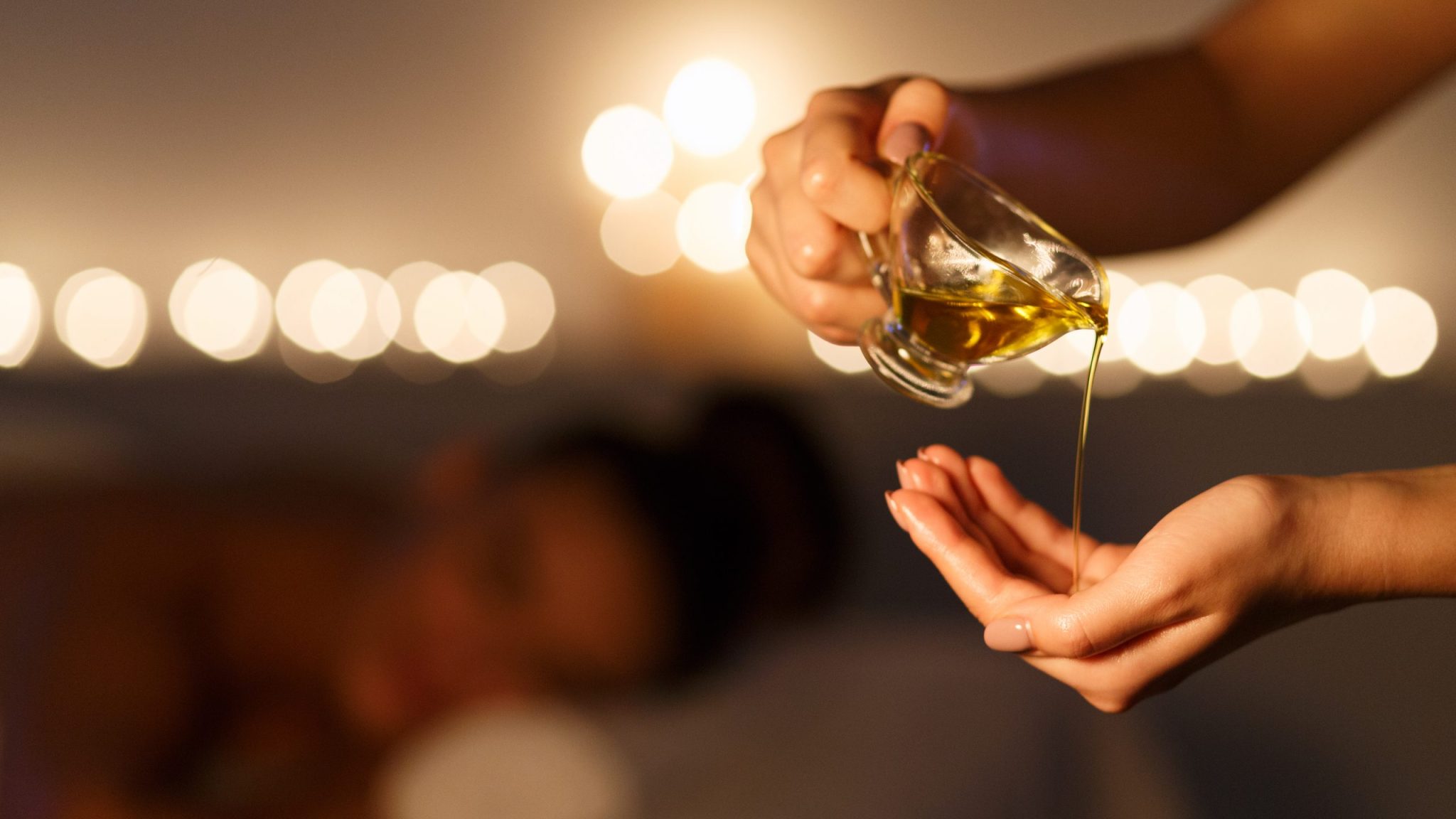 A Massage Center You Can Trust
Pattaya has earned international recognition for its nightlife and entertainment, which is why so many foreign travelers make a point to head east from Bangkok and spend a few days at the beach. Its famous Walking Street is always buzzing with life and is home to countless bars, restaurants and clubs. It is fair to say that no trip to Pattaya is complete without a visit to Walking Street.
While most establishments in Pattaya are geared towards the average traveler, it is not uncommon for some establishments to hide some of their business behind the façade of a "massage parlor". In that light, weary travelers looking for a Pattaya massage center may accidentally find themselves in a different type of massage center.
You can rest assured that Let's Relax Spa is a traditional Thai massage and spa center that you can trust. We provide professional health and wellness treatments performed by massage therapists trained in traditional Thai massage and other spa treatments. Plus, for those who have been out in the sun and sea all day, you won't have to worry about getting a massage with sun-damaged skin. Our therapists know how to give a relaxing, powerful massage without agitating your sensitive skin.
Why Get a
Massage in Pattaya?
Despite being a city and having such popular nightlife, Pattaya is still your typical Thai beach paradise. The overall energy and feeling throughout the city and beach areas are that of tranquility and relaxation. Simply put, getting a massage in Pattaya perfectly complements the vibe of your vacation.
After a long day in the sun or out at sea, you will want to re-energize before heading out on the town. Let's Relax Spa offers treatment options such as traditional Thai and oil massages, aromatherapy massages, and other relaxing treatments, to guarantee you are refreshed and ready to go for the evening.
Visit one of our four spas in Pattaya during your next trip and get a taste for a true Thai beach experience.