Hua Hin is famous for its kilometers of white-sand beaches. While those beaches are certainly inviting, it's worth practicing a little discretion when exposing yourself to the sun so that you can fully enjoy your holiday. In the heat of the afternoon, why not take a break from the beach and experience a full range of spa treatments and massages at Let's Relax Spa in Hua Hin?
An afternoon of treatments can help undo any potential sun damage, make your skin look younger, and provide you with a healthy glow. Let's Relax Spa in Hua Hin specializes in skin treatments to benefit the many customers who choose to spend time on the beautiful Hua Hin beaches.
As the largest organ of the body, your skin needs extra pampering, particularly when it's being exposed to the sun on holiday. Our staff at Let's Relax Spa in Hua Hin are experts in skin wraps, scrubs and facial treatments.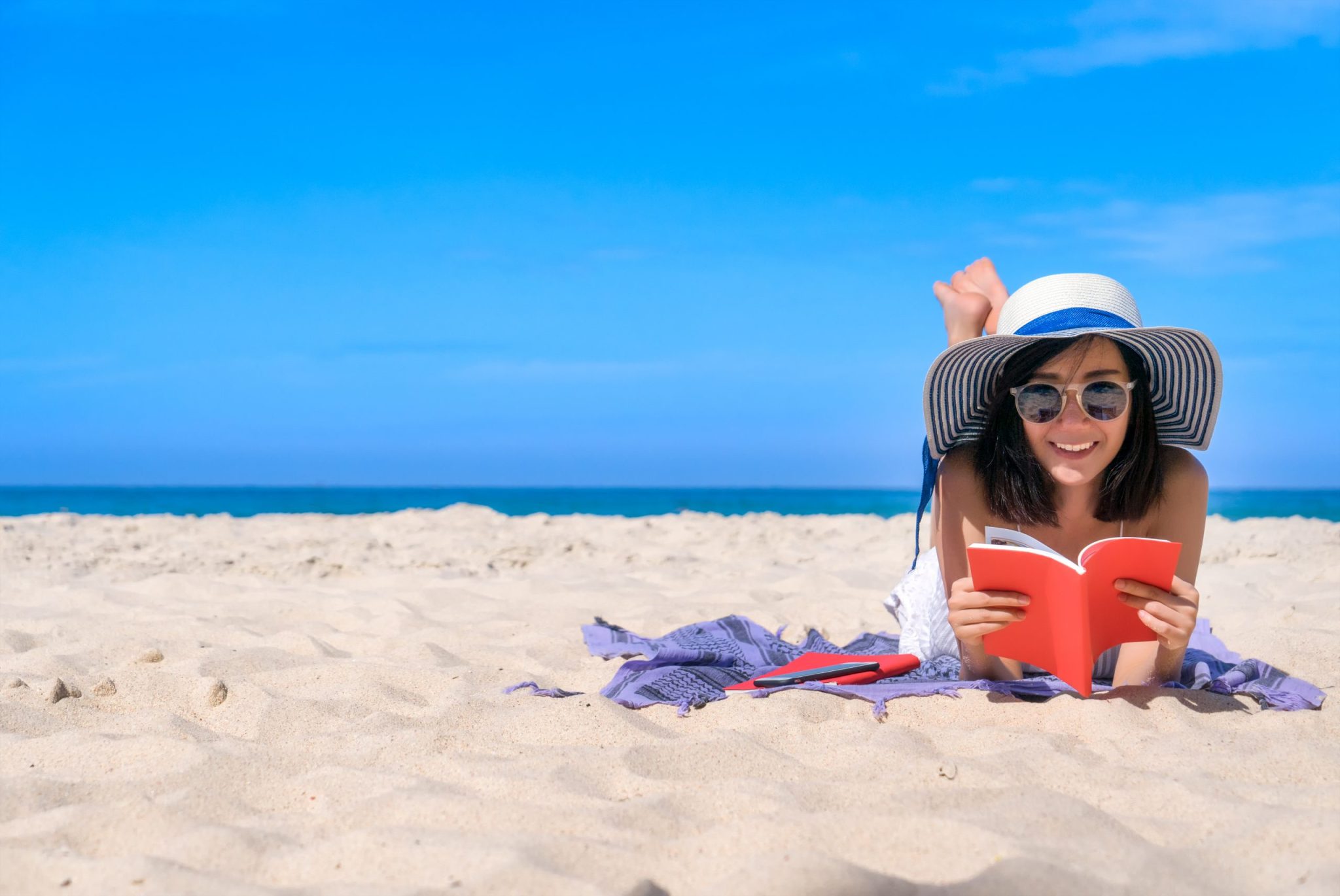 What's the Best Treatment for Sun-damaged Skin?
Let's Relax Spa in Hua Hin offers an hour-long body wrap that acts as the perfect antidote to sun-damaged skin. The treatment involves applying a herbal paste to the skin and then wrapping you in a plastic sheet. You then relax under heated blankets for 20 minutes and let the healing paste soak into the sun-damaged layers of skin.
Choose a cool, aloe vera-based wrap, or a warm wrap that provides extra moisture to severely dry skin. Both of these soothing wraps provide fast relief from the effects of the sun and wind in Hua Hin.
Try Our Full Range of Skin Treatments
Our Hua Hin spa also offers several other skin treatments that will revitalize and re-moisturize your skin. We have six different types of body scrubs, suitable for a variety of skin types. These scrub treatments use different combinations of essential oils, water and sea salts, skin brushes and loofahs to loosen and exfoliate dead skin cells. The two-hour scrubs cleanse and nourish the skin as well as improving circulation and providing a healthy glow.
Our Dr. Spiller 10-Step Facial Soothing Massage is designed to deeply cleanse your skin through a multi-step application of solutions containing aloe vera, jojoba, apricot, honey and St. John's wort. This complex treatment includes a facial massage that improves your lymphatic system and increases the elasticity and firmness of your skin.
Visitors to Hua Hin come for the clean air, the art scene, and the seafood, but it's the kilometers of beaches that put the town on the list of the most beautiful in Thailand. By visiting a Let's Relax Spa in Hua Hin during your holiday, you can enjoy that beauty to the fullest and protect your skin as well.