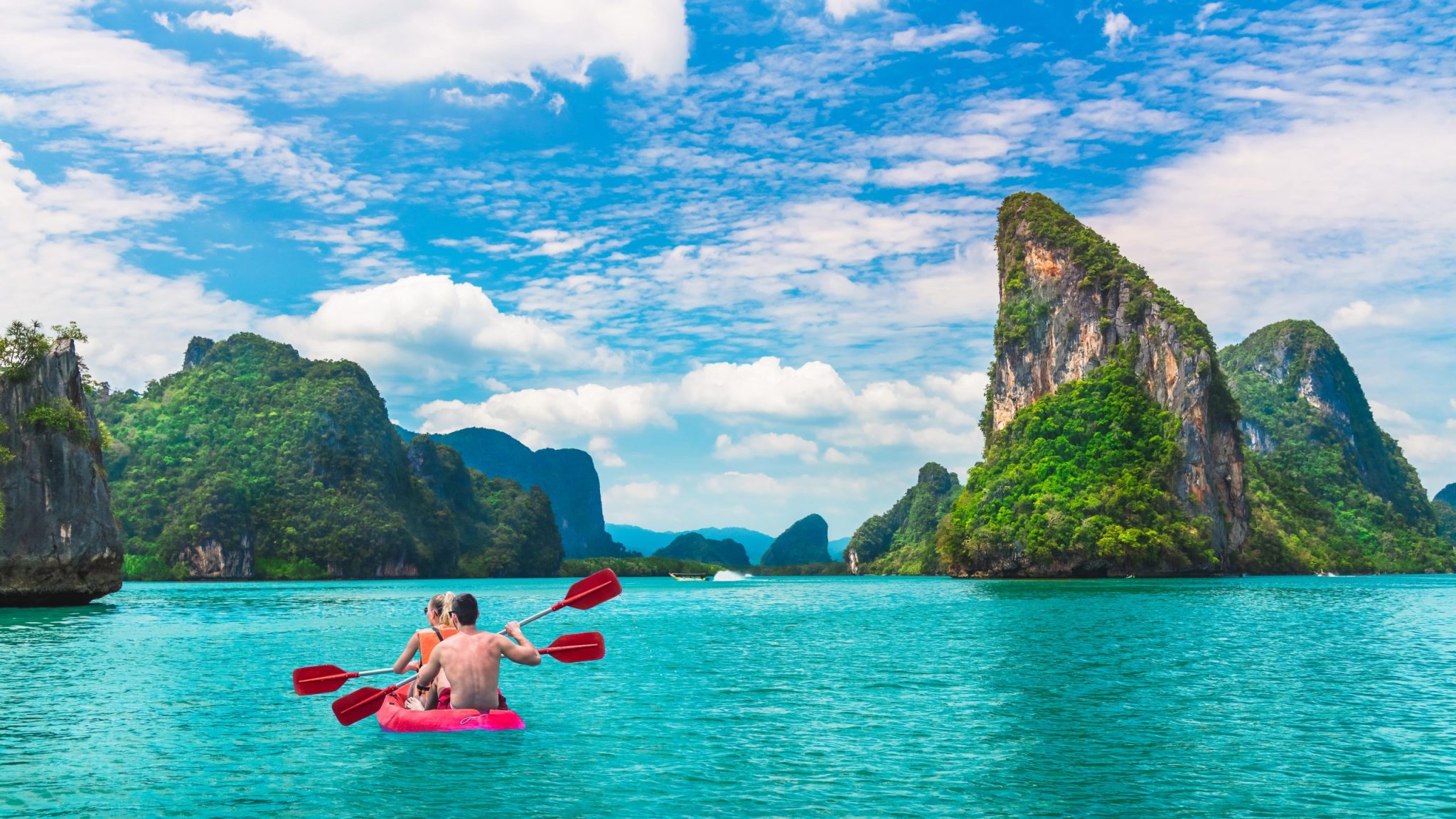 Step from the Boat into a Relaxing Phuket Spa at Boat Lagoon
One of the most popular activities in Phuket is to hire a boat and tour the spectacular islands of Phang Nga Bay that have become famous over the years in films and on TV. But a day in the salt, sun and wind can cause damage to the skin, especially skin that's not used to the conditions. Luckily, we have one of our luxurious and rejuvenating spas in Phuket located at Boat Lagoon to provide instant soothing relief to adventurers.
Making plans to spend the day touring the islands is easy to do. You can reserve anything from a small speedboat to a massive luxury yacht. If you're staying in a Phuket hotel, the hotel concierge will be happy to arrange a boat of your choice to whisk you off for a day of tropical exploration. Or, you can do it yourself online by looking up one of the many boat charter companies on the island.
Preparing for a Day on the Water
Half the fun of experiencing the sights is enjoying the tropical atmosphere as much as possible. While most of the boats for charter offer a place to get out of the sun and wind, you should prepare to get plenty of sun, wind and saltwater on your day-long adventure – plan on getting wet, wind-blown and sun-kissed.

Most of the boats carrying passengers have a "no-shoes" policy when on board, which means you'll be barefoot most of the day. You should use this as your guide when dressing for the day.
Loose, casual cotton or breathable fabrics are the uniforms of the day. Shorts, short-sleeve shirts and tops over a bathing suit are what most adventurers choose. And bring dry clothes you can change into at the end of the day. Most boats offer at least a small space below that provides a little privacy for changing.
Bring a bag or backpack with sunscreen, a hat, comfortable shoes for walking and hiking on the islands, insect repellent, and a towel, as well as your personal items like glasses, a wallet or purse and a charged-up phone so that you can take plenty of pictures.
Your Day's Experiences
Depending on how much you want to experience, you may choose to book your own boat or join a tour. Activities in the area include kayaking trips around the islands, guided hikes, and the opportunity to dive into the warm, clear waters and discover the beautiful and colorful marine creatures on a snorkeling expedition. A trip out to the islands can be as physical and fun-filled as you want to make it.
Many of these adventures begin and end at Boat Lagoon on the eastern side of the island. Boat lagoon offers the quickest and most direct access to Phang Nga Bay.
Ending your day's adventure at Boat Lagoon allows you to treat your body to a couple of hours of rejuvenation. Even if you've been careful about using plenty of sunscreen, your skin may be dried out from the exposure to the salt-laden wind and the heat of the sun. And if you've been kayaking, hiking and snorkeling, your muscles are sure to require some pampering.
Let's Relax Spa at Boat Lagoon, Phuket
Let's Relax Spa's Boat Lagoon location is well-prepared to help you recover from your day of fun out on the water.
A treatment at Let's Relax Spa like the Dr. Spiller-10 Step Facial Soothing Massage is just the thing at the end of a long day. This deep cleansing treatment and massage can rehydrate your skin and prevent signs of aging.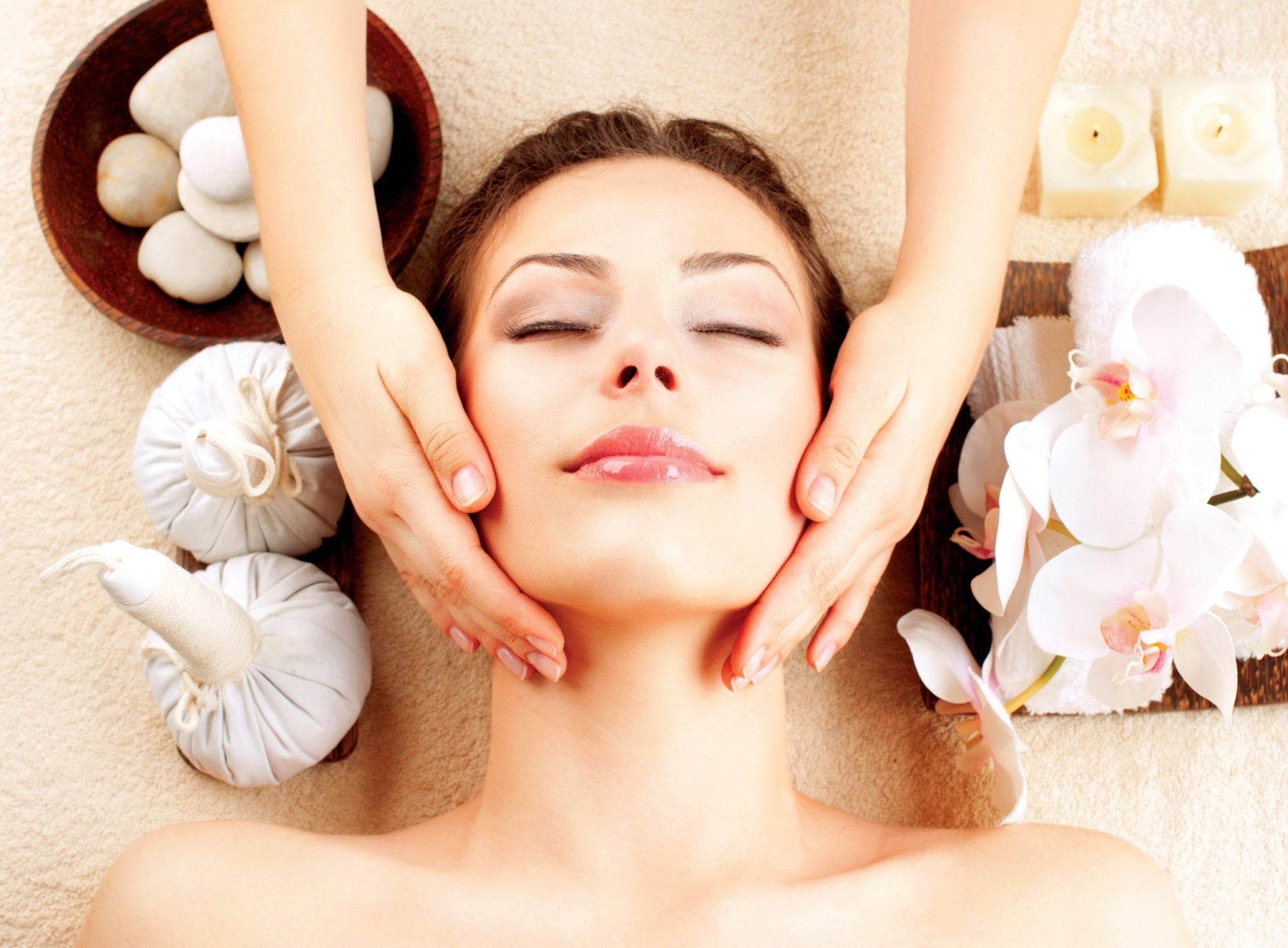 If you were actively exploring the islands, your muscles are sure to be sore and tired. Getting a massage is the best way to avoid stiff muscles the next morning. We can provide a number of massages to pamper your aching muscles and make sure you're ready to take on the next day's adventure in Phuket.
On your next holiday to Phuket, be sure to see the wonders and majesty of the beautiful and dramatic islands that rise out of Phang Nga Bay. And for active and adventurous explorers, be sure and treat yourself to a rejuvenating skin treatment and massage at the Let's Relax Spa at Boat Lagoon. It's the perfect way to end a day of exploration out on the waters of Phuket.