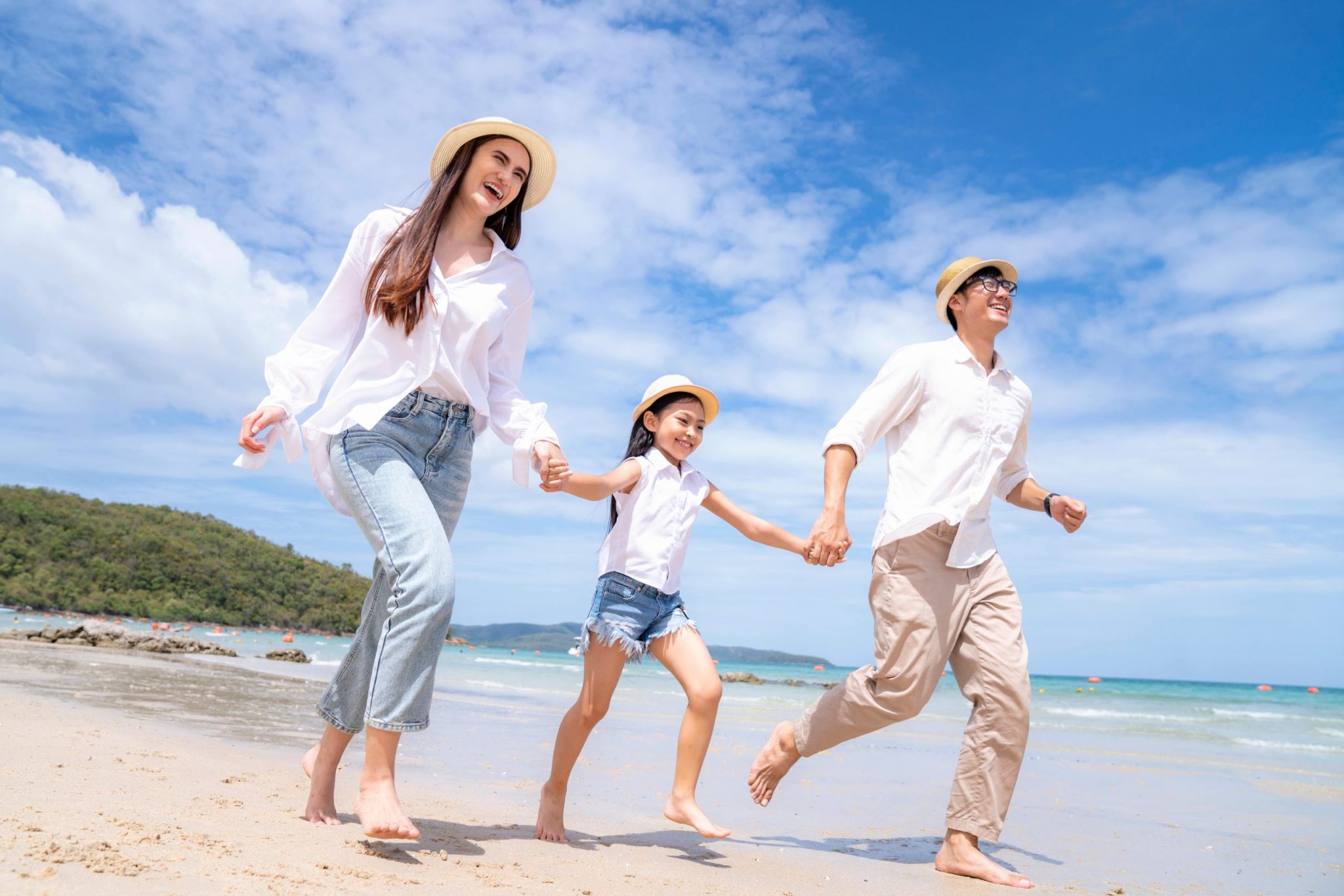 Pattaya Spas Offer Relief from Songkran Celebrations
Everyone wants to leave the sweltering streets of Bangkok during Songkran and take off for a breezy beach getaway along the coast in Pattaya. This holiday destination on the Gulf of Thailand is popular with Bangkok residents because it's so close and has so much to offer. If you have a fun-packed holiday schedule planned this Songkran, make sure you also leave some time to enjoy the spas in Pattaya.
Long holidays are the perfect time to let your hair down and do all the things you've wanted to do for months. Bask the day away on the beach, spend the day on the many golf courses of Pattaya, or take a long walk with your family along the beaches of Pattaya or Jomtien. You can also take a hike up to the Big Buddha statue or indulge in the well-known nightlife of this seaside city and dance until dawn.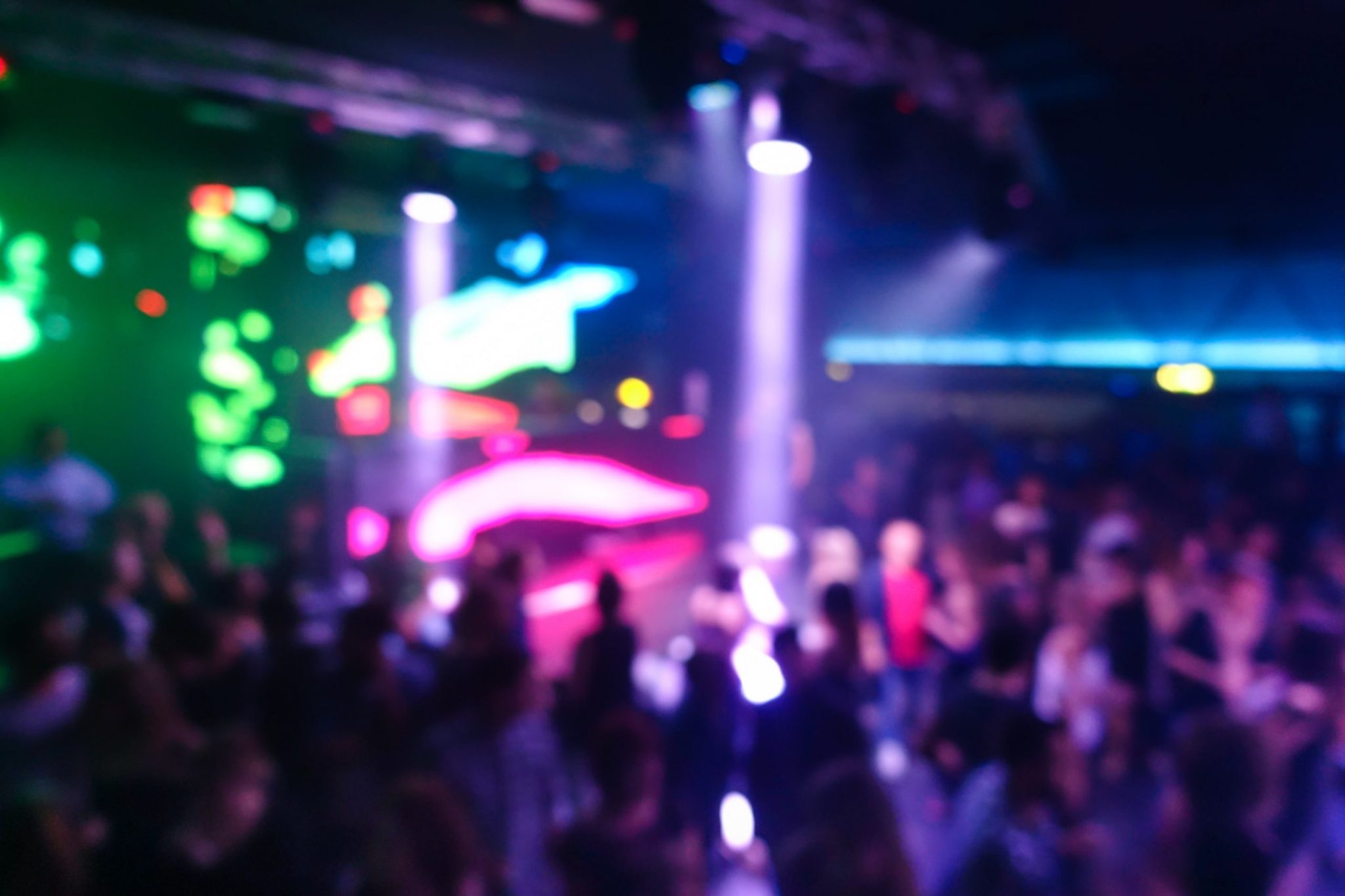 In your enthusiasm to make the most of every second of your holiday, you might push things a little too far. Sunburn, dehydration and exhaustion are just some of the negative results of having too much fun. You can even ruin the holiday for your family if you're not careful. Always make sure you drink enough water during the hot days of Songkran, and be sure to slather on plenty of sunscreen. Try to keep your alcohol consumption to a minimum and remember that alcohol can contribute to dehydration.
If you've taken all these steps but still find yourself in need of a holiday from your holiday, schedule yourself a spa day in Pattaya. If you're on holiday with small children, they may not understand the need for a little rest. We're at the beach! There are so many things to see and do, they must be thinking.
Getting yourself back in shape quickly can mean the world to small children who have been looking forward to this holiday as much as you. And there is one sure rejuvenating and relaxing cure for too much fun in Pattaya. Schedule a spa day!
Schedule a Spa Day in Pattaya this Songkran
After spending the afternoon with the talented massage and spa treatment staff at one of the five Let's Relax Spas in Pattaya, a spa day will likely become one of your favourite activities to pursue on future holidays.
A massage and a few spa treatments can help rid you of all the effects of having a little too much fun and enable you to enjoy the rest of your holiday with your family.
Five Spas in Pattaya to Choose From
No matter where in town you're staying, with five Let's Relax Spas in the Pattaya area, rejuvenation and blissful relief from the ravages of your holiday are always within close reach.
The Let's Relax Spa in Pattaya North, called 'Eastern Affinity' is set in a tranquil garden right in the centre of town. Or choose our Beachfront branch called 'Seascape Serenity'. Your family can enjoy shopping at the nearby Royal Garden Plaza while you indulge yourself in a massage and spa treatments.
Your loved ones can go shopping at Terminal21 while you take some much-needed 'me time' at the newest Let's Relax Spa in town, called 'Journey of Discovery'.
If you happen to be staying at the Movenpick Siam Hotel in Na Jomtien this Songkran, you're in luck. There's a Let's Relax Spa on the hotel grounds called 'Wavery Escape' to help you make the most of your holiday.
Lastly, the Veranda Resort Pattaya Na Jomtien MGallery has another hotel-based Let's Relax Spa called 'Sea View' that makes it easy to enjoy a massage and a variety of spa treatments on your holiday.
Make Holiday Spa Days an Ongoing Tradition
With Let's Relax Spas located in most resort towns and tourist destinations in Thailand, you can easily make a spa day an ongoing holiday tradition when you book your destinations around the country.
You can return to Bangkok rejuvenated and refreshed instead of needing a rest and wishing your holiday was longer.
Enjoy your upcoming holiday to the fullest. Plan a spa day at Let's Relax Spas in Pattaya this Songkran.