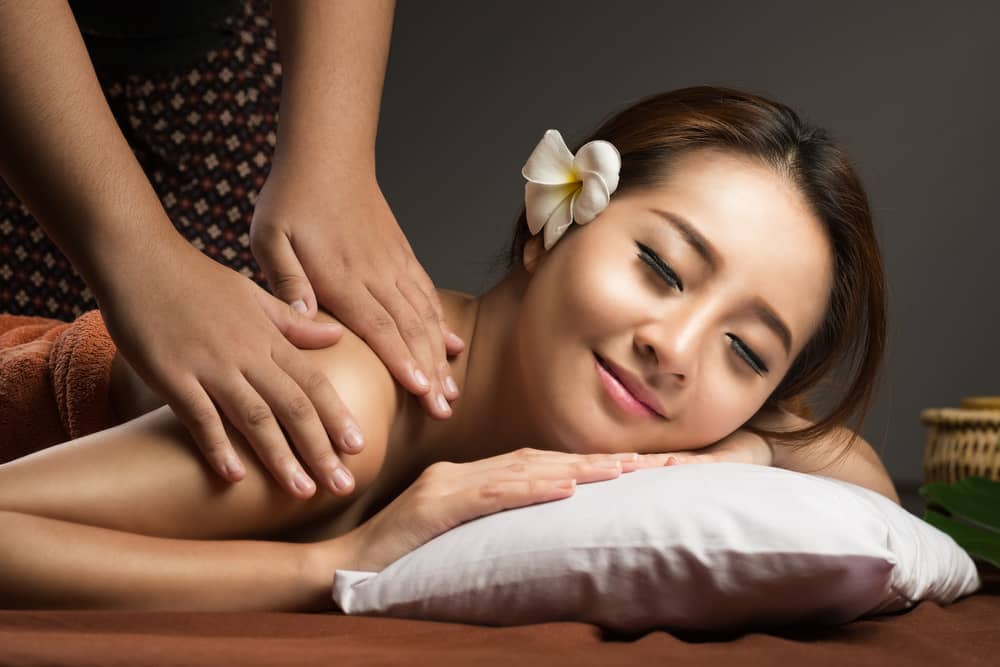 Bangkok is a bustling, busy place where the stresses and strains of city life can take a toll on your body as well as your mental outlook. But if you live near the Thonglor area of the city, there's a way to counteract all the stress that balancing work and family life can cause. Visiting a Thonglor spa and massage facility every week can strengthen your mind and body and have you enjoying city life once again.
Sukhumvit Road is a shopping and entertainment mecca that attracts people from all over the city. Taking a few hours out of your shopping day to enjoy a Thai massage near Sukhumvit is a smart way to ensure you're physically and mentally at your peak.
Benefits of Thai Massage
Thai massage is known throughout the world for its ability to improve circulation and flexibility, relieve tension, and promote relaxation. This ancient practice originated in India and was embraced by Thailand to the point that it's come to be known as Thai Massage.
If you have a tension headache or a migraine, head to a spa and massage facility in Thonglor. Having a Thai massage can help ease the symptoms of headaches and help you enjoy your day out.
Thai massage is sometimes known as "assisted yoga". The massage therapist will gently stretch, rock and pull your body. When you have a Thai massage regularly, these motions help improve your flexibility and relieve joint stiffness and pain. They also can help ease chronic back pain and improve your range of motion.
Thai massage can also reduce your level of anxiety. A busy life can sometimes mean worrying about a million different things at once. Having a Thai massage on a regular basis allows you to relax and achieve a sense of peace and serenity under the skilled hands of the massage therapist.
Thonglor Spa and Massage Facility
Let's Relax Spa: Bangkok Ginza Thonglor, is a spa and massage facility in the Hotel Nikko Bangkok. It offers an authentic Thai massage near Sukhumvit, which makes it a convenient place to stop for a 'time-out' during a busy day of shopping and running errands along Sukhumvit Road.
It's located just 150 metres from the Thonglor BTS station down Sukhumvit Soi 55 on the 2nd floor of the Nikko Hotel. Besides Thai massages, they also offer a complete menu of spa treatments, plus a number of spa packages that combine a massage with a variety of different spa treatments.
For instance, the Dream Package is just the thing for people who have been on their feet all day and need some time away from the bustling shopping malls and streets of Bangkok. You'll begin with a 45-minute rejuvenating foot reflexology massage that will ease your tired feet and increase your energy levels. After that, you'll have a 15-minute hand reflexology massage, and then finish the session with a 30-minute back and shoulder massage that will ease tension in your back, neck, and shoulders and put you in the right frame of mind to carry on with your day.
Having a Thai massage near Sukhumvit breaks up your day, improves your mental outlook, and replenishes your energy levels.