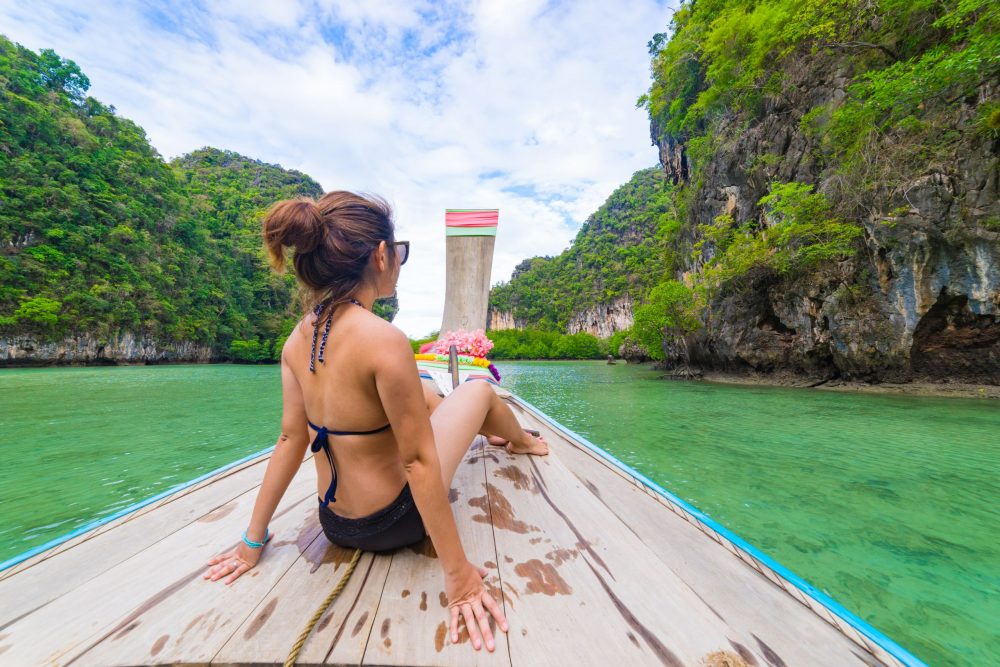 With the 'Phuket Sandbox' programme serving as a practical way for tourists to visit Phuket once again during the COVID-19 crisis, thousands of travel-starved (and vaccinated) adventurers are planning to visit the island paradise in the coming months. Many are planning to visit a spa in Phuket to experience the famous Thai massages and spa treatments.
People across the world are itching to get out of the house and away from quarantines and lockdowns, to feel the sun on their face and the warm sand between their toes once again. But this excitement may lead to overexertion, with visitors in Phuket trying to do too much in one day to make up for lost holiday time.
Scheduling a visit to a spa in Patong or any of the other popular areas on the island ensures that your body will be well taken care of, and you'll be able to enjoy every second of your holiday in Phuket.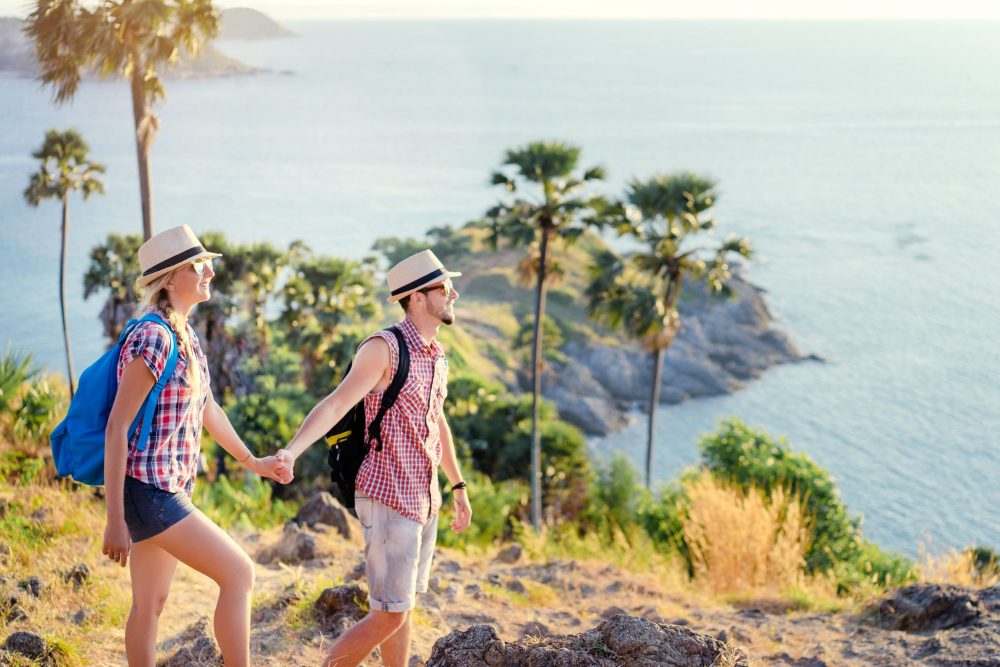 Hiker's Paradise
From sunset mountain climbs and long strolls along deserted beaches, to lush jungle waterfall trails, Phuket has a wealth of hiking opportunities that range from easy to challenging. But even easy hikes can take their toll in the tropical sun and humidity of Phuket.
Sunburn, muscle cramps, and sore and aching feet are just some of the issues you may face when trying to see as much as there is to see in a limited time. Of course, you want to get your money's worth from your holiday, but trying to pack too many sightseeing hikes into a day can leave you exhausted and unable to fully enjoy the rest of your time on the island.
Taking an afternoon off and visiting a spa is the perfect antidote. Spas offer a serene, restful environment and a wealth of massages and skin treatments that help repair damage caused by too much hiking.
Foot reflexology is one massage treatment that all avid hikers should experience. It's a foot massage, but it benefits the whole body, helping to improve circulation and ease aches and pains. It can also ensure that you're ready to continue hiking through the rest of your holiday.
Boating Experience of a Lifetime
One of the most memorable experiences in Phuket is to take a boat ride for a day out to the islands in Phang Nga Bay. These world-famous islands have been the backdrop for many of Hollywood's most iconic movies. The dramatic limestone cliffs, natural hanging gardens, turquoise lagoons, and pristine white-sand beaches never cease to enchant and amaze visitors.
Touring these natural treasures is easy to arrange as there are many charter boats to choose from on the island. Everything from a basic long-tail boat to the most luxurious superyacht is available in Phuket. But no matter what type of boat you book, you should be careful when spending a long day in the sun, wind and salt air.
These three elements can combine to rob your body of moisture. To guard against this, always take along plenty of water and sunscreen on any boat tour of over an hour. If you're not used to being out in the sun, please wear a hat and be aware that the tropical sun can do more damage in a shorter amount of time than the sunlight can in a temperate climate.
A body wrap can restore all the moisture you've lost from your long day at sea. Choose the cool and refreshing aloe vera body wrap and experience twenty minutes of pure bliss. Your skin will look younger and healthier thanks to the moisturizing benefits of a body wrap.
Schedule a Spa Visit
It's always worth treating your skin to a rejuvenating session after a day touring the islands of Phang Nga Bay in the sunshine. Experiencing a massage and the variety of treatments that a day spa offers is the perfect way to unwind after a long day of hiking.
Let's Relax Spa is one of the most popular spa chains on the island, and they have six spas to choose from. You'll find a Let's Relax Spa on the east side of the island in Boat Lagoon Marina and on the west side in the towns of Kata and Karon. You also have a choice of two locations in the town of Patong.
Find the one that's closest to your accommodations and schedule a visit. It might just be the best decision you make as it will enable you to enjoy every second of the activities you indulge in on your long-awaited holiday in Phuket.