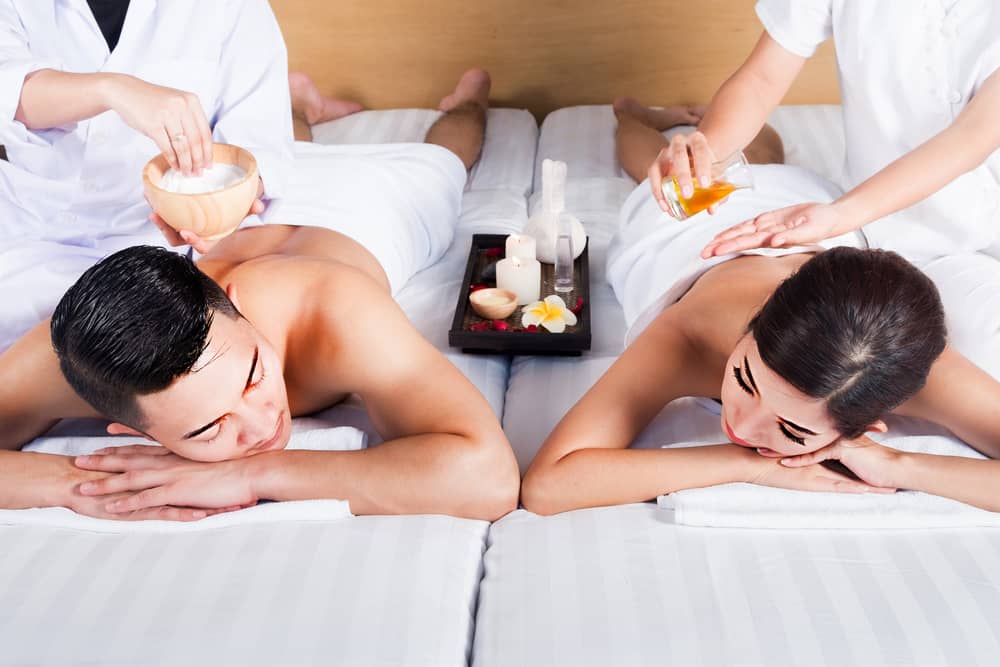 A trip to the beautiful tropical island of Phuket can be the holiday of your dreams. With all the sun, sand, and crystal-clear waters, not to mention all the activities and watersports to pursue, your days can be filled from sunrise to sunset. Just be sure to make time for a visit to a spa in Patong in Phuket to ensure that you're able to make the most of your trip.
With so much to see and do and so little time in which to do it, it's easy to overexert yourself. And this can lead to coming home exhausted and suffering the effects of too much sun, sand, and salt instead of returning rested and healthy.
Phuket Spas Can Save Your Holiday
If you're an active, fun-loving person, you may have scheduled a week or two of constant activities. But keep in mind that many of these activities may take place out in the hot tropical sun. You need to stay hydrated as much as possible and make sure you wear sunscreen.
If you're pursuing many of Phuket's more strenuous watersports, you may also suffer aches and pains at the end of a long, hot day, or even accumulated injuries at the end of your holiday. But one of the best ways to try and mitigate the effects of all this fun in the sun is to schedule one or two Phuket spa visits as part of the activities during your holiday.
Spa Skin Treatments and Traditional Thai Massage
Let's Relax Spa in Phuket can offer a rejuvenating 10-step facial massage that alleviates the damage caused by UV rays, salt water, and wind. The 10-steps include the use of Aloe Vera Sensitive Cleansing Milk, Jojoba Peeling Cream Scrub, and Sensitive Aloe Toner to prepare your skin for the full treatment to come. The massage provides anti-aging and preventative skincare for sun-worshippers. Hikers looking forward to exploring the national parks of Phuket will also appreciate the joys of a relaxing foot massage at the end of the day. This ancient foot reflexology massage is said to promote the oxygenation of the tissues in several major organs in the body and improve overall circulation.
And for those who've never experienced a traditional Thai massage, an afternoon spent at a Phuket spa is the perfect opportunity to do so. This type of massage is one of the most revered traditions in Thailand and a major tourist attraction as well. The massage focuses on the ligaments, tendons, muscles, and joints to increase your range of motion over time and ease your aches and pains.
Visiting a Patong spa on your Phuket holiday can ensure that you enjoy all the sun, fun, and activities of the island and maybe even arrive back home in better shape than you left!