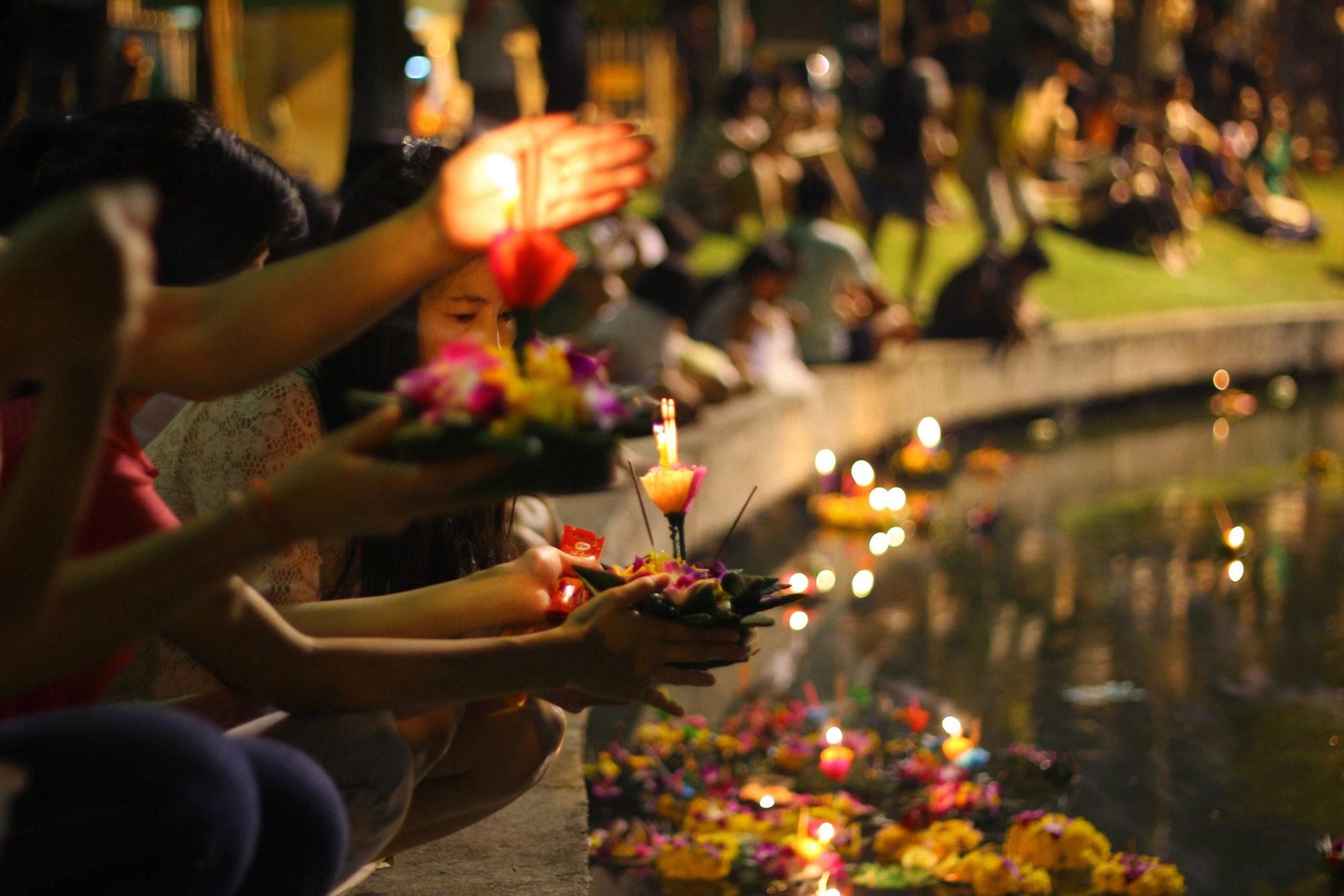 The Perfect Getaway in the Bangkok Sandbox
The lively capital city of Thailand is an extremely popular tourist destination, filled with delicious foods, breathtaking temples, lively markets and exciting nightlife. The disappointment of canceling Bangkok trips has been acute for travellers across the globe, but relief is in sight.
The Bangkok Sandbox program will very soon open up this amazing, metropolitan destination to vaccinated tourists. If you've been waiting to resume your travels and experience Bangkok's impressive cityscape, then now is your chance to take a holiday and experience all that Southeast Asia's main hub has to offer.
The Bangkok Sandbox Program
The goal of the Bangkok Sandbox program is to open up additional areas of Thailand to vaccinated tourist visitors. Starting on November 1st, any vaccinated travelers will simply have to book a night in an SHA+ hotel to wait for a Covid-19 test result before exploring the rest of the country.

This is a very exciting development, because it opens up a variety of economic opportunities for local Thais, as well as amazing tourism opportunities to travelers from all over the world. So many people have been waiting for the right time to visit Bangkok and for many that time has finally arrived.
The Bangkok Sandbox Attractions
The Bangkok Sandbox program gives tourists the unique opportunity to experience all Bangkok's most beloved attractions and explore this lively, colorful city.
Loy Krathong in Bangkok
The opening of Bangkok in November coincides conveniently with the Loy Kratong festival, when Thais pay tribute to the goddess of rivers and water by sending a banana leaf and flower offering afloat on local bodies of water. This usually contains a small candle and incense, similar to many temple offering traditions throughout Thailand.
There are many locations along the Chao Phraya river, which carves a twisting path through Bangkok, where visitors can witness this unique ceremony or even participate themselves in honoring the river goddess and asking for a prosperous year of rain and healthy crops.
ICONSIAM
ICONSIAM is a beautiful new mall and must-see destination for any shopping or architecture enthusiasts. Even if you don't feel like purchasing any name brand items from the many stores in ICONSIAM, there are many traditional Thai foods and crafts to view on the first floor. The design of this space is truly amazing and a wonder to behold, so just walking through the mall can be a great experience in itself.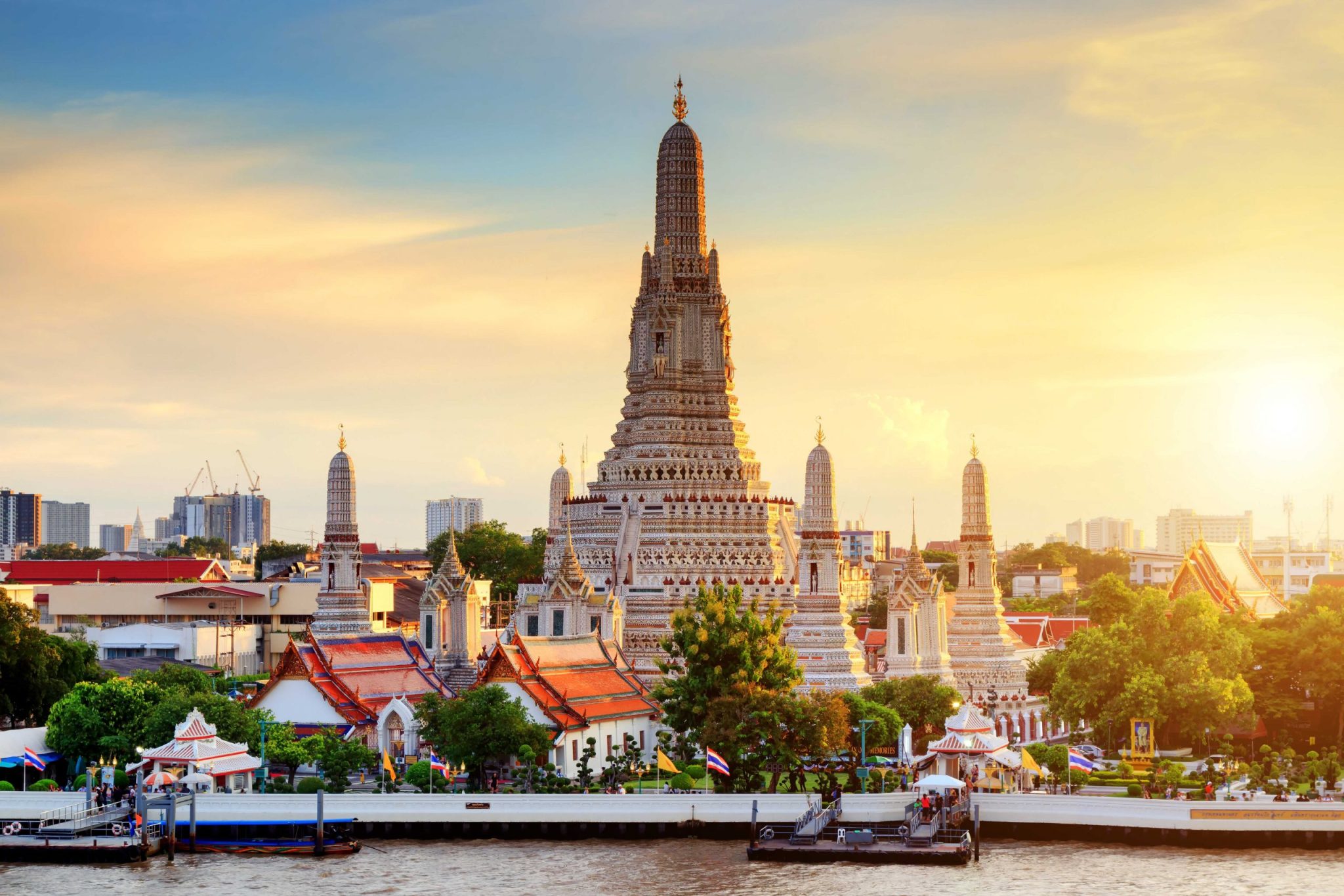 Beautiful Temples
Some of the most gorgeous sights to see as a Bangkok Sandbox visitor are the amazing temples located right in the heart of Bangkok. The must-see locations include Wat Arun, which is located right along the Chao Phraya river, Wat Pho, famous for massage training traditions and home to an impressive reclining Buddha, and Wat Saket, or the Golden Mountain temple, which gives you a great view of the older section of Bangkok near the Royal Palace.
Chinatown (Yaowarat)
Another great tourist attraction in the center of Bangkok is the long-established Chinatown markets along Yaowarat road. This area features bustling local markets, fascinating food experiences, and plenty of unique items for sale at affordable prices.
Jatujak Weekend Market
At the weekend, make sure you also schedule a trip to Thailand's largest outdoor market at Jatujak. You can buy almost anything here and get lost perusing delicious food items for hours. Make sure to keep your wits about you so you don't get too lost in this impressive outdoor market space though!
Relaxation in the Bangkok Sandbox
No visit to Thailand is complete without the experience of an authentic Thai massage. The Bangkok Sandbox is the perfect opportunity to explore this lively city, learn about Thai culture and enjoy a famous Thai-style massage at one of the city's excellent Let's Relax spa locations.
With all the excitement that Thailand's capital city has to offer, a relaxing spa day is just what every traveler needs to unwind and find peace amongst the chaos.