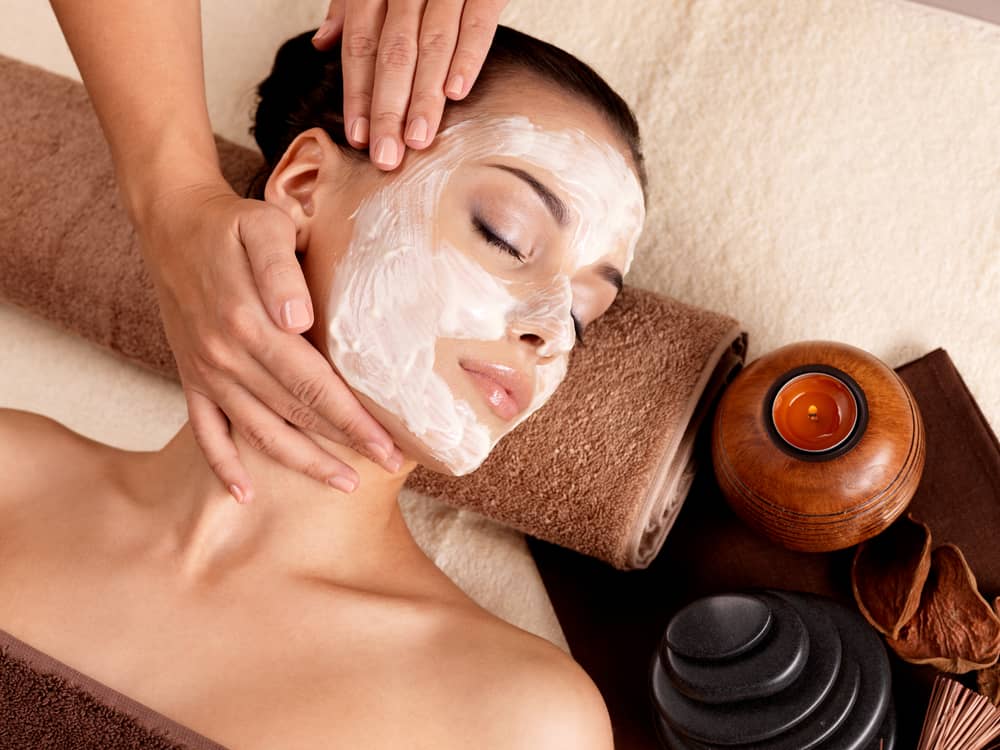 Let's Relax Spa has three branches of their popular spas in Hua Hin. Part of the reason for the popularity of their spas is because of the wealth of national parks surrounding the seaside town. Visitors to the parks use the spas as a well-deserved treat after a day of exertion.
The town attracts nature-lovers from all over the world. These hikers and naturalists travel to this small town to view the magnificent waterfalls, jungle flora, and rare wildlife of the parks. But the only way to reach these natural treasures is to walk and climb along the numerous lengthy paths and trails within the parks.
A day's hike in some of the larger parks in the area surrounding Hua Hin can be twenty kilometers or more. When these enthusiasts finally make it back to town after such a hike, their feet are tired and sore, their arms are weary from climbing up the fixed ropes alongside waterfalls, and they may even be sunburned and mosquito-bitten as well!
They dream of a Hua Hin spa to provide a rejuvenating session of treatments, especially because it's more than likely that they'll be heading up another trail or exploring another park tomorrow.
Spa Treatments and Massages at Let's Relax Hua Hin Spas
Because of Hua Hin's unique setting between the national parks and the endless beaches along the Gulf of Thailand, many sun-worshippers and nature-lovers make it their destination of choice. Let's Relax Spa's three Hua Hin spas all have a wealth of massages and spa treatments on offer, with something for everyone.
Along with a warm oil massage, back and shoulder massage, and the traditional Thai Massage, their three spas also offer hand massages and foot reflexology massages that are especially popular with hikers and waterfall climbers.
Also on the menu is a unique facial massage called Dr. Spiller's 10-Step Facial Massage. It uses Aloe Vera Sensitive Cleansing Milk, Jojoba Peeling Cream Scrub, and Sensitive Aloe Toner to gently prepare your skin for the pampering to come.
The skilled therapists then apply Aloe Vera concentrate ampoules based on your skin type and follow this with Eye Contour Gel, Apricot Lip Balm, Honey, St. John Wort Cream Mask, and Aloe Vera Jelly Gel. They will gently massage these ointments and lotions into areas of your face, improving your lymphatic system. They use Aloe Night Cream to improve the skin's elasticity and finish the treatment by applying Aloe Day Cream to increase moisture retention and guard against environmental drying.
Best of Both Worlds
So, whether you're a beach lover or a jungle enthusiast, Hua Hin offers the best of both worlds. The next time you visit Hua Hin to see the natural sights, be sure to indulge yourself in a Hua Hin spa treatment or massage as well at Let's Relax Spas.