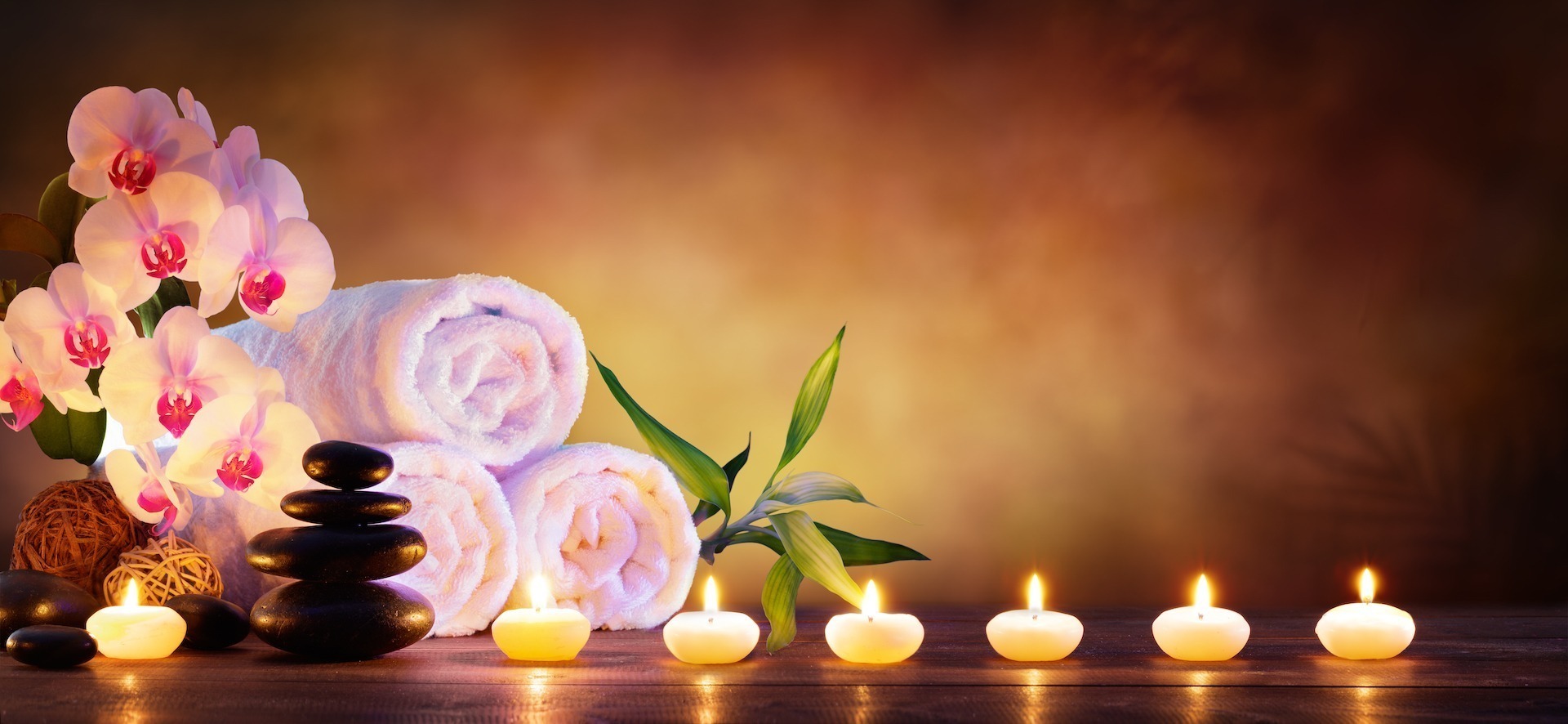 As your plane descends into Trang Airport and the stunning coastal landscape that defines the province appears through the clouds, it's hard not to get excited about your upcoming vacation. Trang is a traveler's paradise; it is home to all the natural beauty and exploration opportunities that other provinces like Krabi and Phuket offer while still feeling untouched and preserved.
Travelers to Trang visit the southern Thai province for its wide variety of outdoor activities. For every scuba diver, snorkeler, or kayaker exploring the seas, there is a rock climber, golfer, or hiker taking in the mountains and flora.
After a long day spent outside enjoying the natural wonders of Trang, a spa treatment or massage may be exactly what you need to refresh your body and prepare for the next day's adventures.
Unlock Comfort at Let's Relax Spa in Trang
Located in the heart of Trang and easily identified by its iconic boat-hull architecture, the Rua Rasada Hotel is one of the most famous hotels in the province. It is here you can find Let's Relax Spa's Trang branch. Our full-service spa caters to active travelers looking to unwind and revitalize in a traditional Thai spa environment.
Let's Relax Spa in Trang offers a complete range of authentic Thai massage and spa treatment services, including traditional Thai massage, Back & Shoulder massage, and Foot Reflexology massages. These acupressure-focused massage treatments are ideal for travelers who wish to soothe their muscles after a strenuous day.
The highly-trained massage therapists at Let's Relax Spa will target muscles that require attention and expertly stretch and knead them until they are rejuvenated. After a revitalizing massage, your body will be in top form to continue your adventure.
Treat Yourself to a Spa Day
Outdoor activity in the intense Thai heat can be taxing on the body and mind. Let's Relax Spa's treatment packages are designed to help weary travelers take a break and indulge in a Trang spa experience.
If you are in need of full-body stimulation that re-energizes your muscles and invigorates your soul, let our massage therapists pamper you with a Full Spirit treatment package. You'll enjoy a 60-minute Body Scrub or Body Wrap, a 60-minute Aromatherapy Oil massage, and a 45-minute Foot Reflexology massage.
Those who are visiting Trang for golf will love our Golfer's Heaven treatment package. A long day on the course takes a toll on your body, so why not prepare yourself for the next day's round by treating yourself to a 45-minute Foot Reflexology massage and a 90-minute Hot Stone Massage?
Whether you are preparing for another day of exploration or capping off your vacation with an authentic spa day, Let's Relax has a treatment package suited to your needs.
Next time you are in Trang for an adventure-filled vacation, visit us at Let's Relax Spa at the Rua Rasada Hotel to rest and unwind in unparalleled comfort.