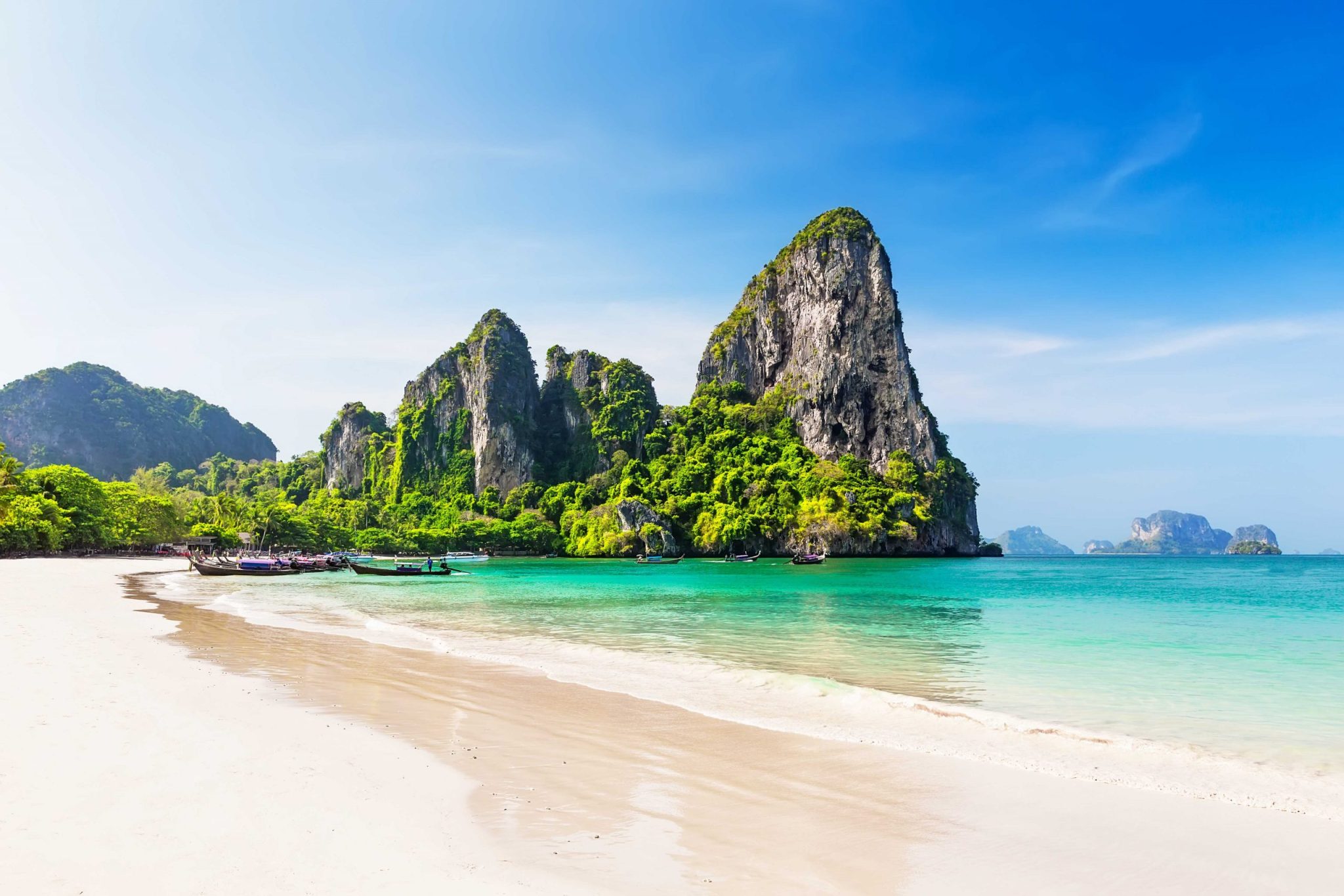 Enjoy Your New Year Holiday with a Relaxing Massage by the Beach in Phuket
With the New Year fast approaching, many people are thinking of the best way to enjoy a fun and relaxing holiday. There is no better stress relief than to start off your New Year in Phuket enjoying some of Thailand's most beautiful beaches and restorative massages.
This beautiful vacation destination has much to offer visitors and will be the perfect way to start off your New Year the right way. This article will help you to plan a trip to this gorgeous island by introducing you to some of the most beautiful beaches around Phuket, their nearby attractions, and the best places to get a massage nearby.
Patong Beach
The soft, golden sand along Patong Beach has made it one of the most popular spots in Phuket. Crystal blue waters attract all kinds of beach-goers, including sunbathers, swimmers, picnicers, boaters and those looking to enjoy some adventure with a parasailing or jet ski experience. After a long day of fun in the sun at Patong Beach, your body will certainly enjoy a restful massage. You can head right on over to one of the Let's Relax Spa branches, located on second street and third street, to enjoy a wide range of massage services.
Kata Beach
Kata Beach has a great mix of beautiful beach space, food vendors and beachside restaurants, facilities, and fun activities, making it one of the most well-loved spots in Phuket. During certain parts of the year, Kata Beach has great waves for surfing. There are also some lovely spots toward the northern end of this beach where visitors can enjoy snorkeling or kayaking. Wrapping up your day with a massage after a day of sunbathing and activities on Phuket's Kata Beach is easy with a Let's Relax Spa located inside the SIS Hotel Kata.
Bang Tao Beach
With six kilometers of white sand, Bang Tao is one of the longest stretches of beach on Phuket island. This makes it a great spot for beachgoers who desire a calm, secluded atmosphere. While there are a few small beachfront restaurants and bars, Bang Tao is very quiet overall and a great location to lay on the beach with a good book, or enjoy a secluded swim. To complete your relaxing beach experience at Bang Tao, you can get a massage at the Let's Relax Spa branch located in Phuket Laguna Porto de Phuket.
Marina Area
There may be a day or two during your trip when you need a little break from the beach. Phuket Boat Lagoon has everything you need, from places to do essential shopping to great dining options. In addition, you can stop in at the Let's Relax Spa location in the Phuket Boat Lagoon for a massage to make your rest day even more enjoyable.
Let's Relax Spa Locations in Phuket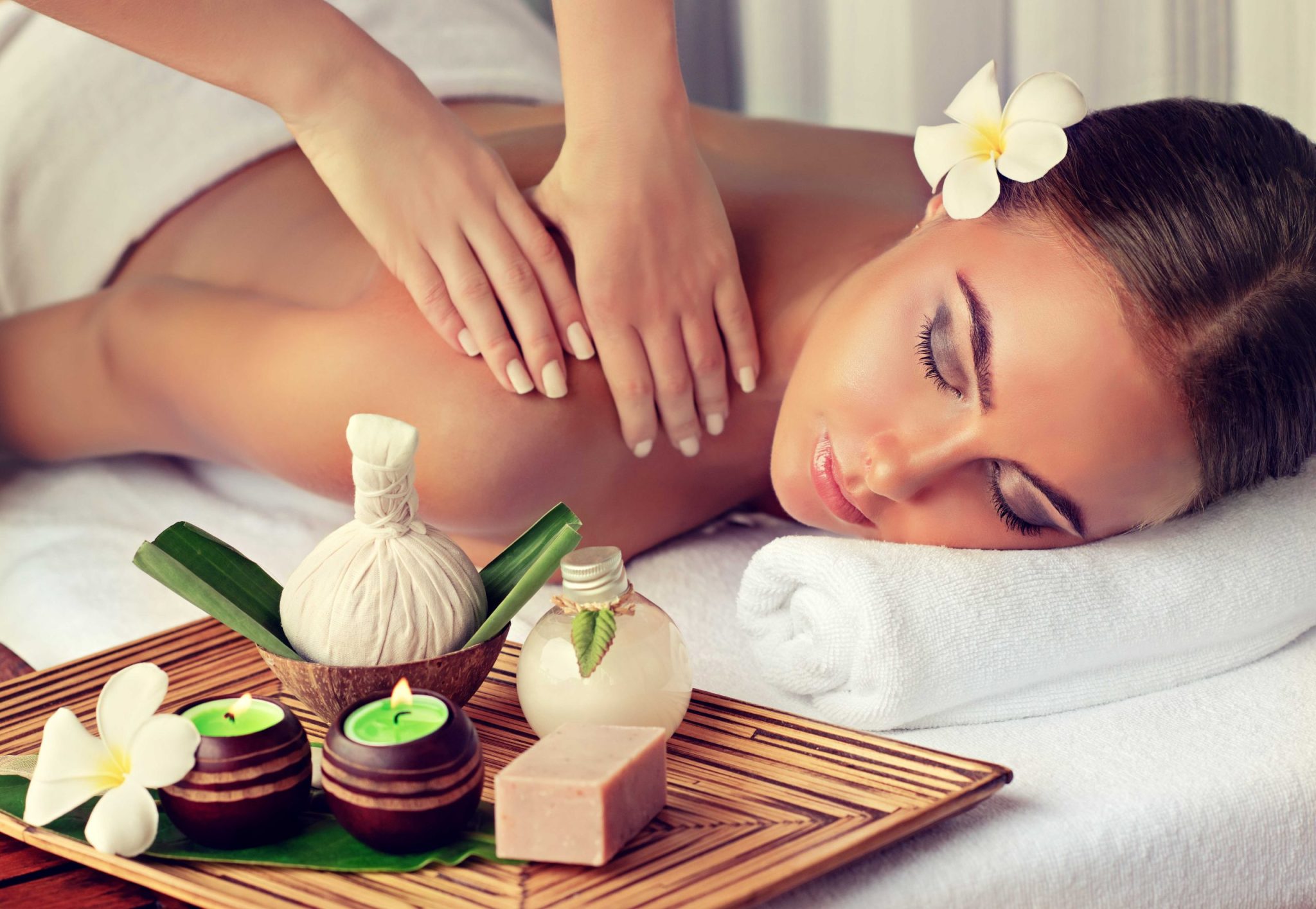 Phuket's diverse collection of beach locations have something for everyone. Holiday-goers in Phuket can enjoy soft sands and crystal clear waters, warm sun for tanning, and a wide variety of water activities.
With eight different Phuket spa locations, Let's Relax Spa can help you to stay limber and rested with a restorative massage following your beach adventures. Start planning your New Year's trip to Phuket today, you won't regret it.