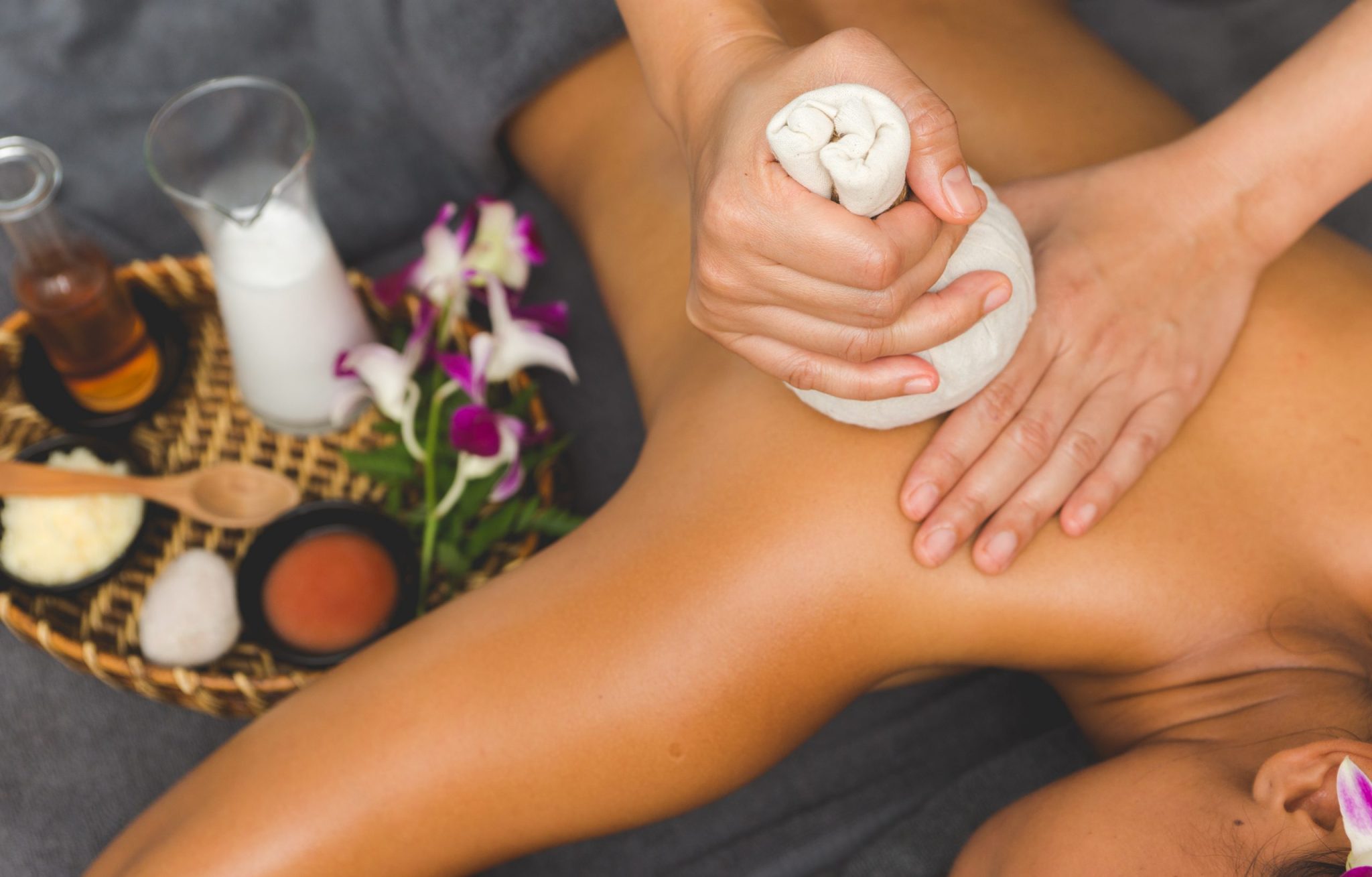 For those who have been vaccinated against the COVID-19 virus, it's an exciting time. They can once again look forward to visiting the paradise island of Phuket for a long-awaited holiday.
While they can relax and enjoy the sun, sand and sea, it's still important to practice social distancing. Thankfully, there are plenty of activities to pursue on this tropical island that are safe and secluded from hoards of tourists. Top of the list is booking a luxurious Thai massage at a spa in Patong, Phuket.
A Thai massage at a Phuket spa is the perfect way to prepare for a day of sightseeing on the island, or to unwind and relax after a busy day of activities.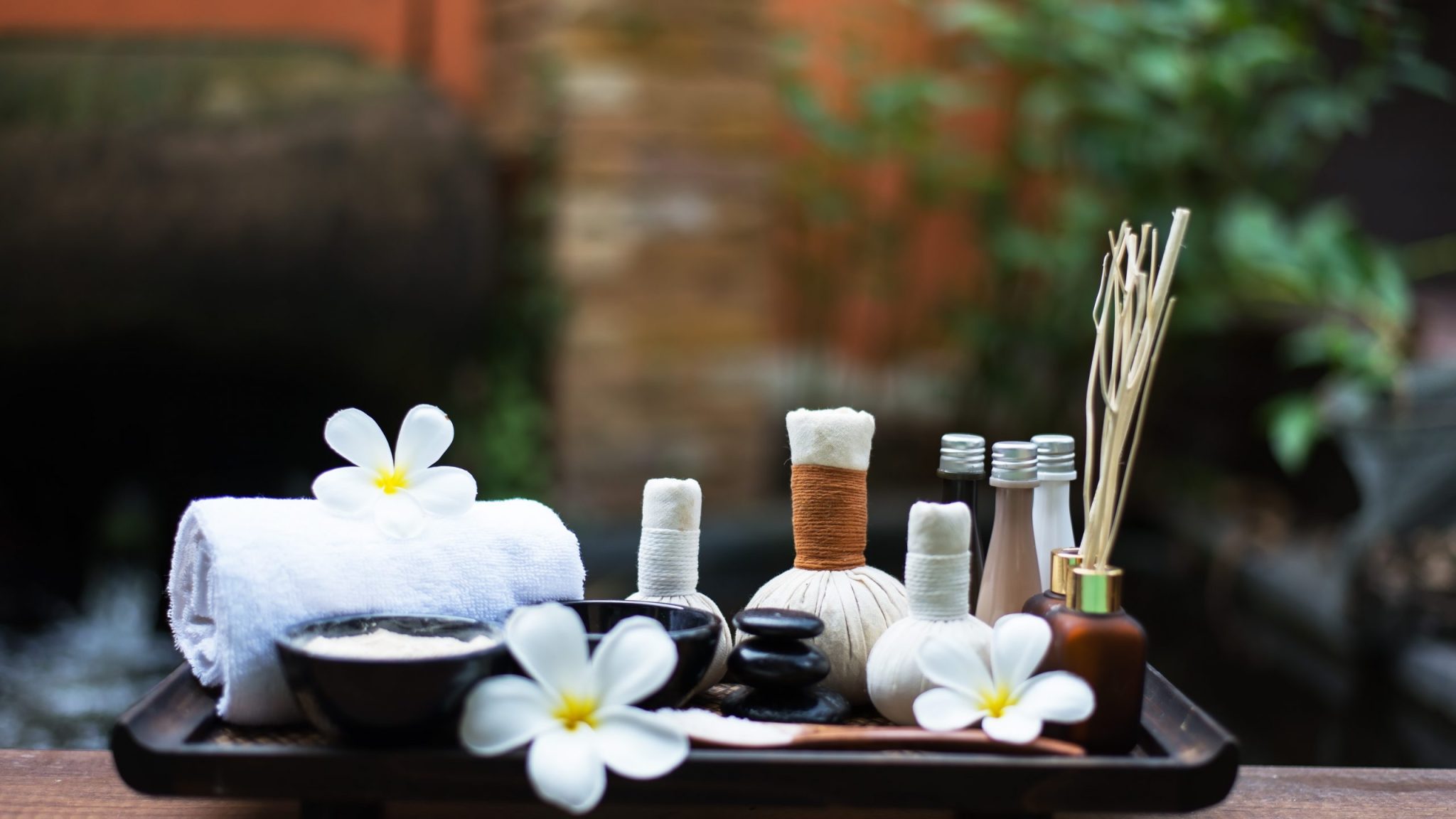 The Origins of Thai Massage
The Thai massage was first developed in India over 2,500 years ago. It was regarded as a healing art for many years and includes influences from Indian Ayurvedic medicine. As it became more popular and spread throughout Asia, it began to include elements of traditional Chinese medicine too.
What Does a Thai Massage Entail?
If you've never experienced a Thai massage before then you're in for a treat when you book into a spa in Phuket, although it may not be what you expected. The massage was designed to make your body more limber and supple, improve your range of motion, and increase circulation by stretching and kneading your joints, ligaments and muscles.
You'll be asked to wear loose pajamas instead of a robe or towel. The massage will begin with you lying face down on the massage mat. Your therapist will then slowly begin the yoga-like stretching exercises. At Let's Relax Spa in Phuket, a Thai massage takes two hours to complete. A Thai massage is never hurried; it's like a slow meditation that focuses on listening to the body.
Other Safe Activities in Phuket
Planning a day at a spa in Phuket is one of the safest ways to spend time on the island, but it's certainly not the only way. After you've enjoyed a range of soothing and revitalizing treatments at a Let's Relax Spa in Phuket, another exciting and safe activity is to charter a boat for an action-packed day on the warm waters around the island and away from the crowds.
There are also national parks in Phuket that offer lush jungles, sparkling waterfalls, fragrant and colorful flowers and foliage, and a rich variety of wildlife. Charge up your camera and hit the trails in the national parks to enjoy the beauty and seclusion they offer.
So, if you're looking to treat yourself to a day of relaxation and luxurious seclusion, visit our Let's Relax Spa in Patong, Phuket. We look forward to helping you unwind.