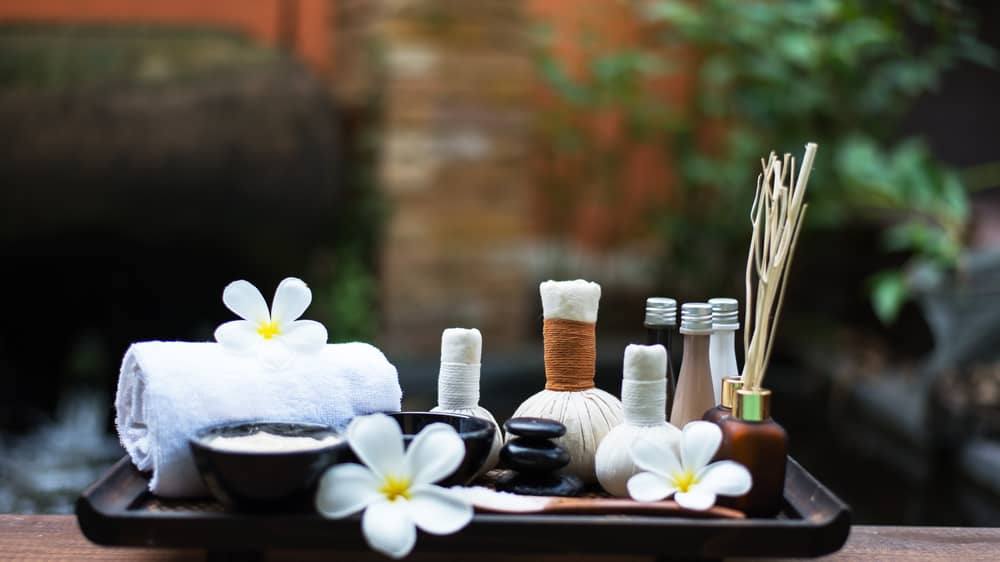 Hua Hin is full of fun and exciting things to see. Surrounded by national parks on three sides and the Gulf of Thailand, it's a paradise of natural beauty. But even the most adventurous visitors to Hua Hin can feel themselves tiring after a day of touring the attractions in and around the town. To ensure that you're able to appreciate the vibrancy of the town after dark, have a massage in Hua Hin before you head out to dinner or tour the colourful night markets.
Hua Hin is known for the quality and variety of its seafood. But if you're tired and aching from a day of touring the sights in the hot sun, you may not enjoy your dinner as much as you want to. You may just want to crawl off to bed and hope you feel better in the morning. Having a massage once you've finished the activities for the day will rejuvenate you and raise your energy levels. It can provide that extra push you need to make the most of your Hua Hin holiday.
Let's Relax Spa: Hua Hin
Let's Relax Spa is a brand that's well-known to spa aficionados throughout Thailand, as well as Myanmar and Cambodia. They have a convenient spa located right in the centre of town in the Hua Hin Market Village. Having a massage in Hua Hin is the perfect solution to visitors who feel achy and tired after a day of seeing the sights of the town, or hiking the trails of the many national parks.
Enjoying a fresh seafood dinner and strolling around the town's night markets, or visiting the art galleries and artist colonies in town, is part of the Hua Hin experience, and not to be missed. A Hua Hin massage at Let's Relax Spa can guarantee you an energy boost so you can enjoy the town's nightlife.
Let's Relax Spa offers a complete menu of massages and spa treatments that will help ease aching feet, muscles and joints and improve your stamina. They also provide a range of packages that combine several massages and spa treatments for people who appreciate a full session in a quality spa.
Benefits of a Hua Hin Massage
Although it may be the only thing you want to do at the end of a long day of physically taxing activities, crawling into bed may not provide the relief that you expect. This is why most professional athletes value a stretching session after they exercise. Stretching out the muscles and joints prevents stiffness and chronic pain in ways that sleeping can't.
During exercise, muscles build up lactic acid, which causes cramping and soreness. In the morning, you may wake up feeling stiff and sore. This can dampen your enthusiasm for going and seeing more of the sights of the town and surroundings. Having a Thai massage in Hua Hin at the end of the day stretches your muscles, joints and tendons. After a good dinner and full night of rest, you'll wake up invigorated and ready to hit the beach or wander the trails of the parks again.
To get the most out of your holiday in this popular tourist destination, make a habit of having a massage in Hua Hin at the end of a strenuous day before heading out for a delicious seafood dinner.