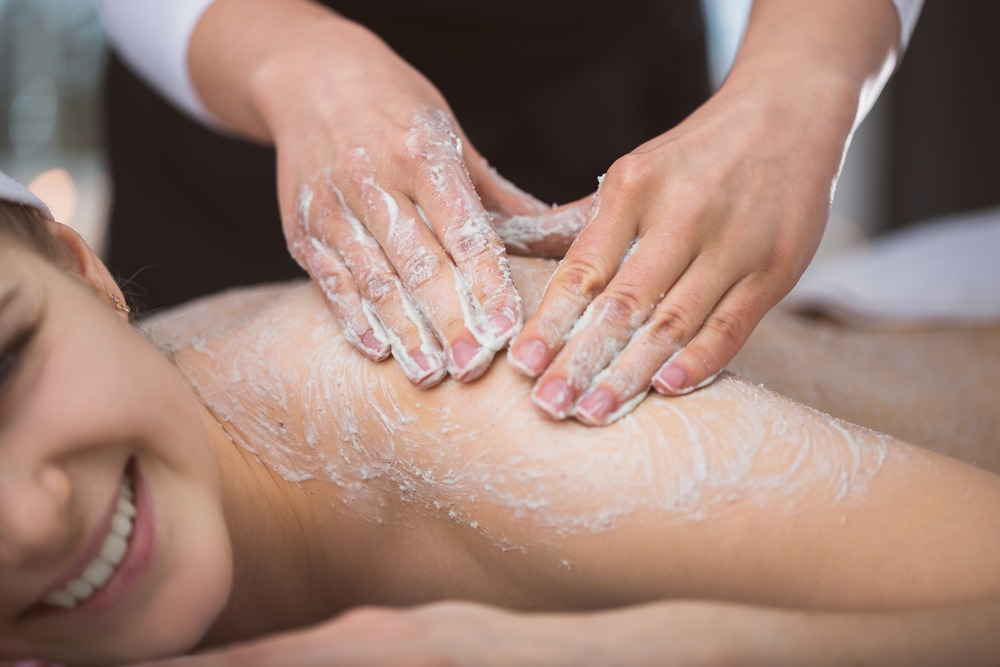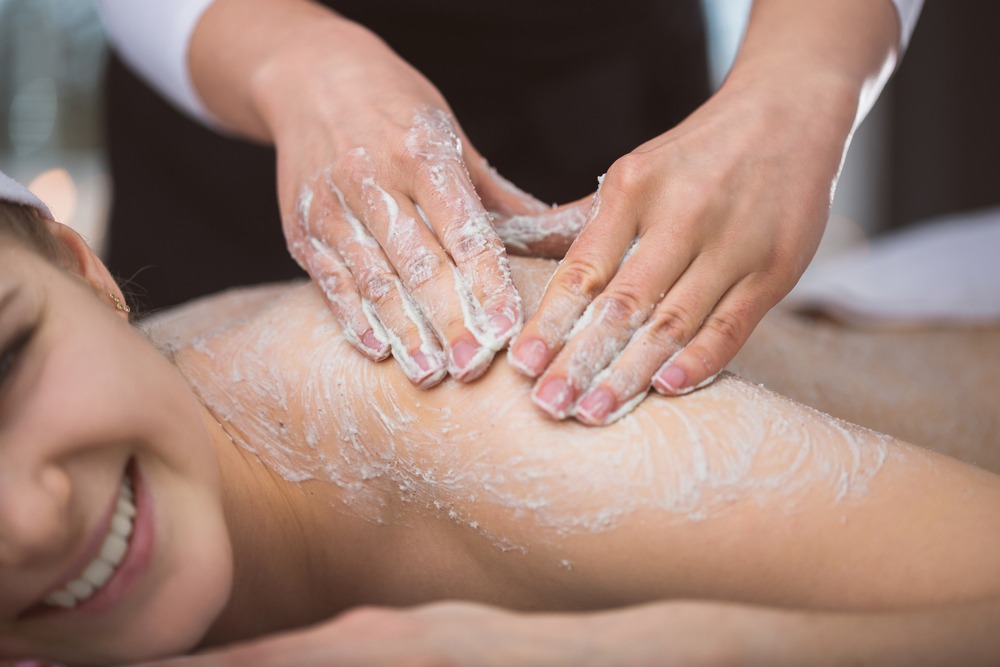 More and more health-conscious people are beginning to discover the many benefits of Thai massage and spa treatments. As a result, the day spa industry has enjoyed unprecedented growth over the last ten years or so.
But some confusion still remains about the variety of the treatments offered by these spas. One of the questions asked most is about the difference between body wraps and body scrubs. What does each of them entail? Is one better than the other? Can I have both?
Body wraps and scrubs are two of the most popular treatments at a Thai massage and spa facility like Let's Relax Spa. Both treatments benefit the skin, but the treatments themselves and the results are different. Let's take a closer look to find out what each treatment consists of and what makes them so popular.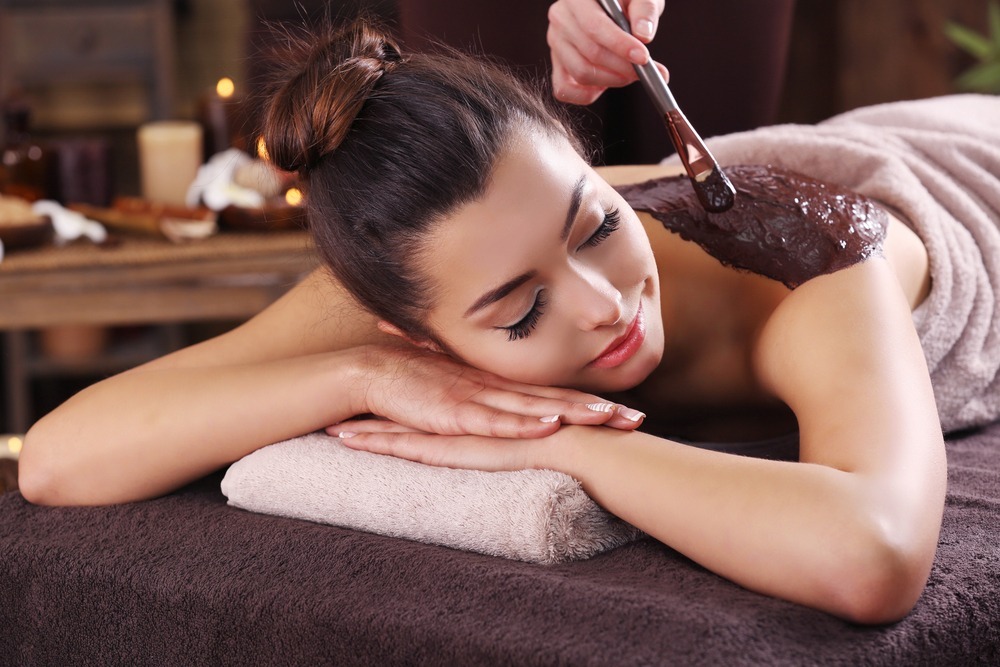 Cleansing Results of a Body Scrub
Your skin is constantly growing and replacing itself. As skin cells become old, dried-out or sun-damaged, they die off and are replaced by new skin cells. These old, dead skin cells can become trapped in the skin's pores and can cause rashes, itching, pimples, blackheads, and unsightly blemishes.
Body scrubs use a soft, natural abrasive like sea salt to gently scrub the skin and rid it of dead skin cells. The salt is combined with essential oils and water to moisturize the skin, while the exfoliation is performed with a skin brush or loofah.
The treatment improves circulation while nourishing the skin and helping to prevent acne and pimples.
Relaxing and Rejuvenating Body Wrap
A body wrap is a relaxing experience and one that provides hydration and nourishment to dry or sun-damaged skin. It's also used as a therapeutic treatment to rid your skin of toxins. The body wrap is often combined with a body scrub to deliver a comprehensive skin treatment that leaves your skin glowing and younger-looking.
The Thai massage and spa facility will apply a body wrap to any part of your body. These body wraps can contain a variety of ingredients, including mud, clay, herbs, hydrating aloe vera, gels and creams, and essential oils. The different formulas all have different properties and deliver different results depending on your needs. Most day spas offer their own body wrap creations.
Once the formula has been applied, the body is wrapped in plastic wrap and covered with warm blankets. Then you're left to rest for around twenty minutes to allow the skin time to absorb the healing properties of the applied formula.
At the end of the rest period you'll rinse off with water only to preserve the nutrients of the wrap. As a final treatment, the aesthetician applies a body oil or moisturizer to the treated area.
Enjoy a
Thai Massage and Spa
Experience
Visiting one of the many Let's Relax Spas in Thailand, Cambodia and Myanmar, allows you to discover and experience the entire range of massages and treatments we offer. Find out why Thai massage and spa facilities have become so popular when you visit a Let's Relax Spa.