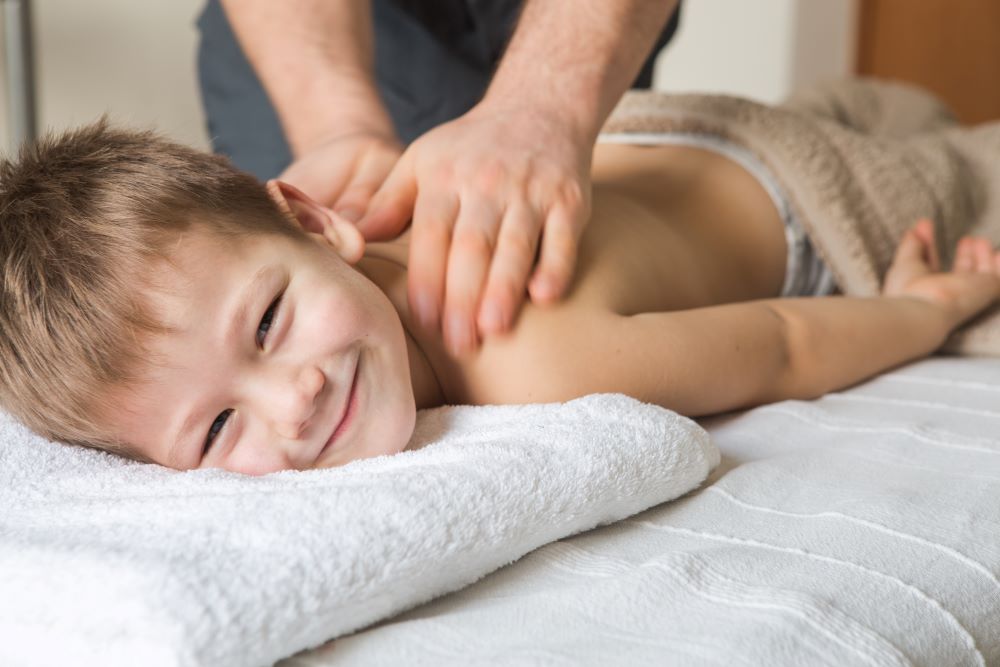 Visiting the spa for a massage can be an excellent way to spend time with your family during the holidays. In a family-friendly environment like Let's Relax Spa, people of all ages can enjoy various massage and spa treatments that provide rejuvenation for the body and mind. This article will give you advice on the massage options available for each member of your family.
Children
Massage can be just as beneficial for children as it is for adults. Young children frequently experience muscle soreness from growth spurts or high-energy physical activities. Older children may also experience muscle stress from intense studies and sports activities. Massage can be a great way to help children of all ages feel refreshed and energized.
Children can enjoy all kinds of massages, but it is important that they can communicate their needs to the massage therapist. You can ensure that your children are comfortable by talking to them beforehand about the process of getting a massage, so they know what to expect. You can also encourage them to let the therapist know about any particularly sore muscles and give feedback if they need more or less pressure.
Sometimes it can be more comfortable for children to start with a simple treatment, like a hand or foot massage, to introduce them to the concept of massage before trying a longer full-body treatment. You can also schedule a massage in a shared room with your child to make sure they feel comfortable during the session.
Adults
There are many great ways to enjoy a spa treatment while catching up with your siblings or parents. Try booking a restful facial to rejuvenate your skin while enjoying time with your family.

If you'd like to chat during your massage, you can enjoy a relaxing hand, foot, or neck and shoulder massage. These options allow you to sit together and chat during your massage session, making them great options for couples or groups. You can also get a full-body Thai or oil massage at the same time. Book your massages together in the same room to enjoy privacy during your treatments.
Seniors
Massage can be extremely beneficial for older family members who frequently experience muscle and joint pain related to aging. Massage can help to improve circulation, relieve joint aches, improve sleep and relax tense muscles. This can be especially beneficial for people who have arthritis.
Seniors can benefit from many types of massage, but it is important that any treatments don't cause stress to particularly sore areas. Gentle oil or aroma massages can be particularly effective in easing muscle and joint pain. Older people can also find relief from muscle aches with a Thai herbal steam or floral bath treatment, which use heat and scent to help soothe the body and mind for a deep relaxation experience.
Hand and foot reflexology can help to ease stiffness and tension in arthritic joints. This can be a great treatment option for people with limited mobility who want to enjoy the benefits of a simple massage. Hand and foot massages don't require a change of clothing or any dramatic movements, and the pressure to reflex points on the feet and hands can help ease tension throughout the body.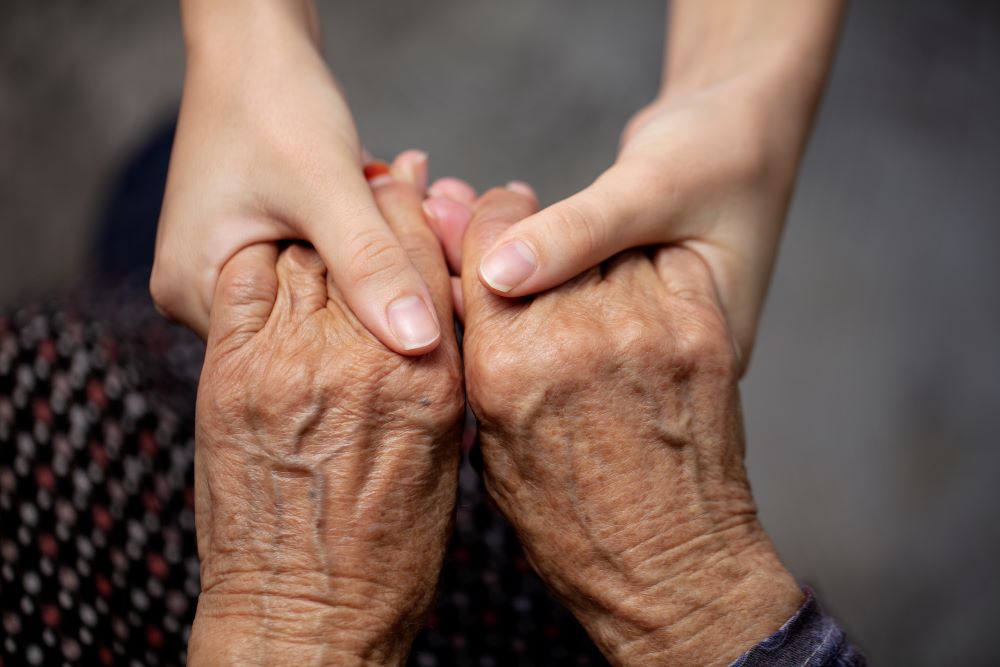 Everyone
A massage or spa treatment can help you have a restful holiday experience. After a day of walking and fun activities, visiting the spa is the perfect way to unwind and feel refreshed. And at family-friendly establishments like Let's Relax, there are massage options for everyone.
Family members can schedule separate massage treatments that fit their individual needs or enjoy a variety of massage options together. Try booking hand, foot, or head and shoulder massages to spend quality time together and chat while you relax.
Visit one of our Let's Relax spas in Bangkok or our many locations across Thailand to book relaxing massages for your family.