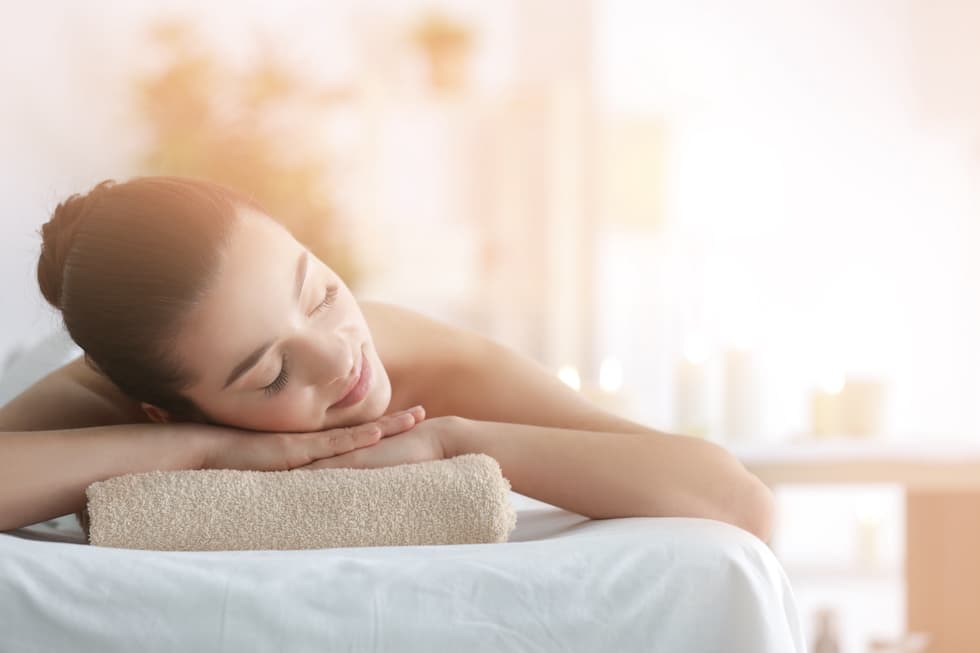 Despite all the modern conveniences and benefits a bustling metropolis like Bangkok provides, life in the Thai capital can often be taxing on the body, mind, and spirit. At times it can feel like there is no escaping the suffocating traffic, sweltering heat, and cacophonous street noise that have come to define much about Bangkok life. Yet, throughout the city there exist havens that transport you away from these hassles and into a realm of peace and relaxation. Discover the Bangkok spa experience your body has yearned for at a Let's Relax Spa.
With 18 branches dotted conveniently around the city, Let's Relax Spas offer the weary Bangkokian respite from the burdens of their day-to-day pressures and stressors. For locals and travelers alike, Let's Relax Spa has garnered a reputation as the preferred authentic spa in Bangkok. Our extensive menu of spa treatments and massage services performed by our team of certified therapists cater to those looking for complete relaxation.
Traditional Thai Massage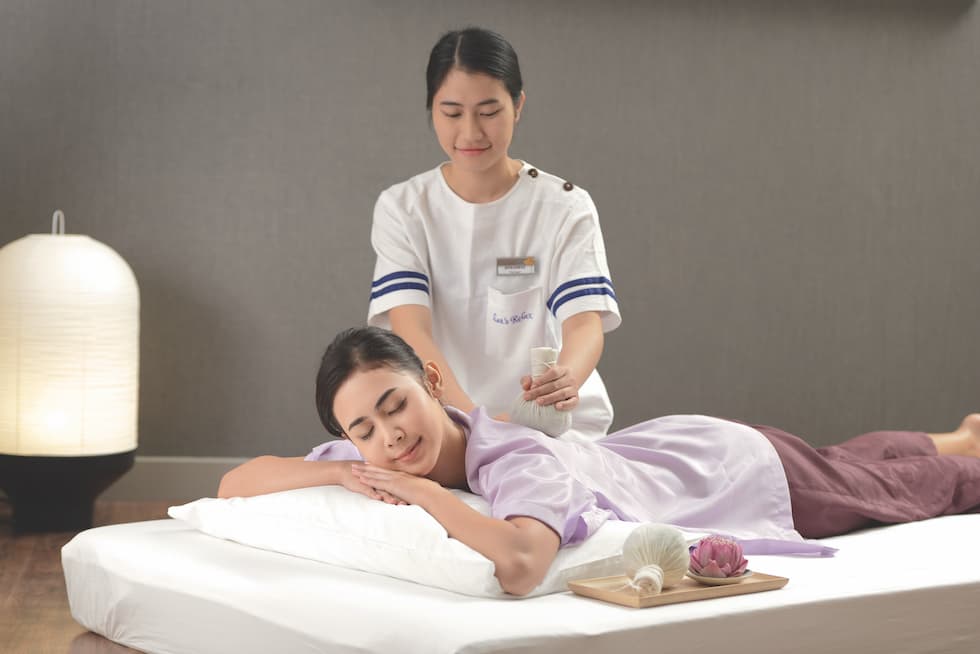 Whether you're stiff after a long week at the office or jetlagged fresh off the plane to Bangkok, a Thai massage will relieve your muscular tension and help you unwind. By focusing on stretching and kneading acupressure, your massage therapist will gently manipulate your body and dissolve the tightness out of each muscle, starting with the feet and legs and working their way up to the head and shoulders.
Let's Relax Spa offers a two-hour Traditional Thai Massage as well as a 60-minute Four Hands Thai Massage, wherein two therapists work on your body in tandem for simultaneous full-body relief. For those interested in Traditional Chinese Medicine, our two-hour Four Hands Massage with Herbal Compress will unlock deep relaxation and promote blood circulation through the pressured application of a delicate pouch of steamed Thai herbs along the body's meridians.
Oil Massage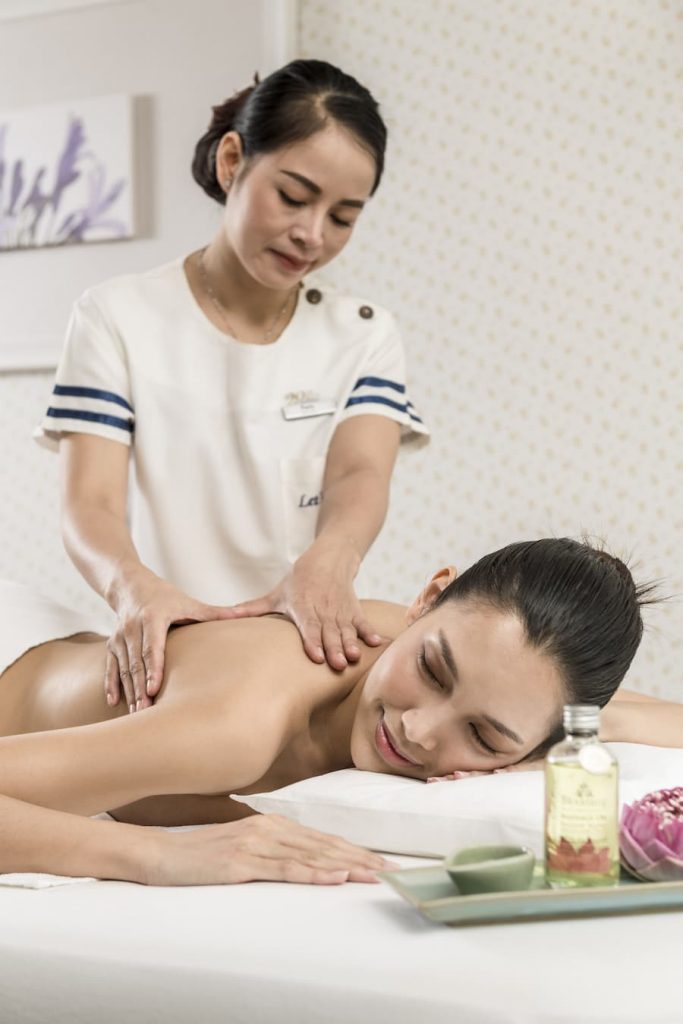 Upgrade your massage experience and soothe your aches with a true and authentic Bangkok oil massage. Differing slightly from the stretching-oriented traditional Thai massage, oil massages follow the Swedish massage technique of deep tissue acupressure, which increases blood flow and softens tense muscles. For the tired business traveler or overwhelmed urbanite, Let's Relax Spa offers two different oil massage treatments: Warm Oil Massage and Aromatherapy Oil Massage.
The 60-minute Warm Oil Massage provides clients with immediate relief the moment the heated oil is rubbed over the body. The heat from the oil expands muscle tissue and deepens the soothing impact of each gentle knead. Our Aromatherapy Oil Massage treatment relieves muscle tension through aromatic and therapeutic essential oils. Focusing on the body's natural pressure points, this 60-minute massage will leave you feeling refreshed and relaxed for days to come.
Spa Treatments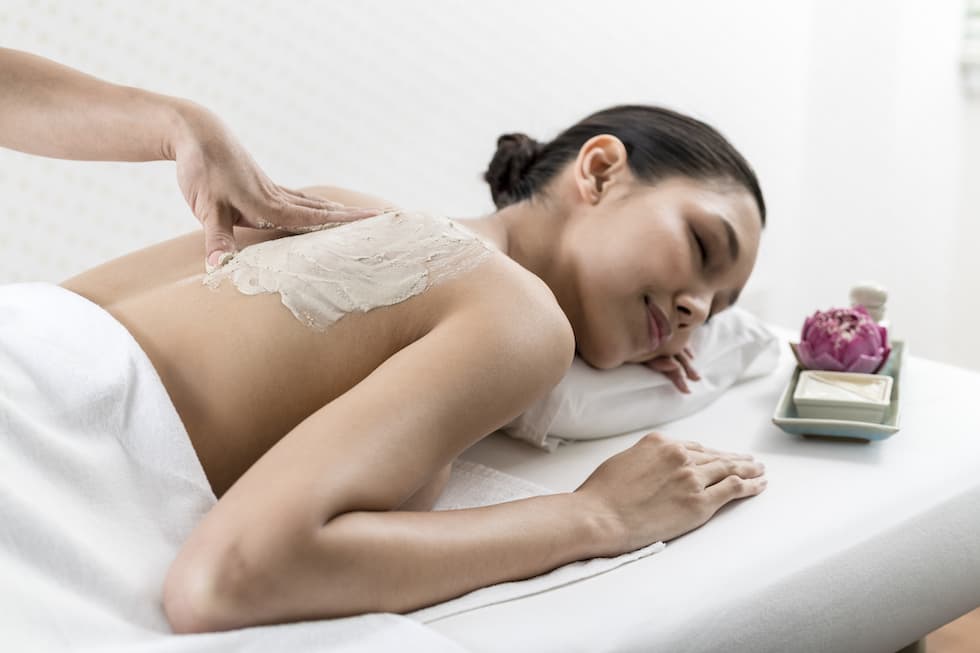 Beyond massages, Let's Relax Spa offers clients various herbal spa treatments, ranging from Body Scrubs, Body Wraps, and Facials, to Floral Baths, Thai Herbal Steams, and Onsen experiences. Leave your stresses behind and be pampered by our specialists in utter tranquility.
The full-day Onsen package at our Thong Lor branch showcases our range of spa services. Through waters enriched with powerful minerals brought in from the natural hot springs in Gero, Japan, the Let's Relax Onsen experience relaxes and rejuvenates the body and mind.
As a leading spa in Bangkok, Let's Relax Spa caters specifically to those looking, if only for an afternoon, to escape stressful life in the Thai capital. The soothing sounds and calming aesthetics at each of our locations are sure to create a peaceful and relaxing experience for all our guests.
We look forward to welcoming you to our relaxing retreat.